The German Oscars 2018 – Winners, Nominees and German speaker export with glamour factor – Villa Aurora, CA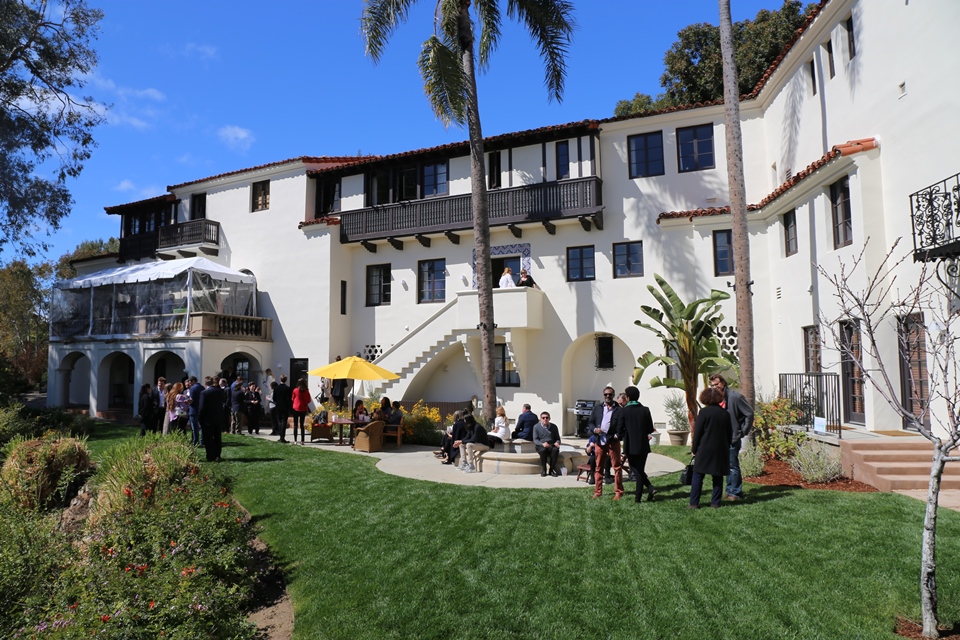 The German Oscars 2018 – Winners, Nominees and German speaker export with glamour factor – Villa Aurora, CA
Villa Aurora
Share:

Wolfgang Joop, Barbara Meier, Veronica Ferres, Frauke Ludowig, Werner Daehn, Benjamin Schnau, Christoph Waltz or Jürgen Prochnow, to name but a few, are welcome guests at Villa Aurora, which was built on the hills of Pacific Palisades on Paseo Miramar in 1927. It offers a unique view of the Pacific and is a meeting place for many inspiring discussions.

Christhoph Walz                 Jürgen Prochnow                Wolfgang Joop
Every year representatives of the German and international cultural and film scene come together here. Each Saturday before the Oscars, this year on 3.3.18, the Villa Aurora, German Film and the German Consulate General, represented by Mr. Hans Jürgen Neumann, welcome the guests.

Regina & Gerd Nefzer                                               Winners & Nominees
Besides Gerd Nefzer, nominated for the best visual effects in "Blade Runner 2049" by Denis Villeneuve, the film "Eine Fantastische Frau" received an award for best foreign language film. Tobias Rosen and Katja Benrath were also nominated for their film "Watu Wote – All of us" and the composer Hans Zimmermann for his work in the film "Dunkirk" by Christopher Nolan.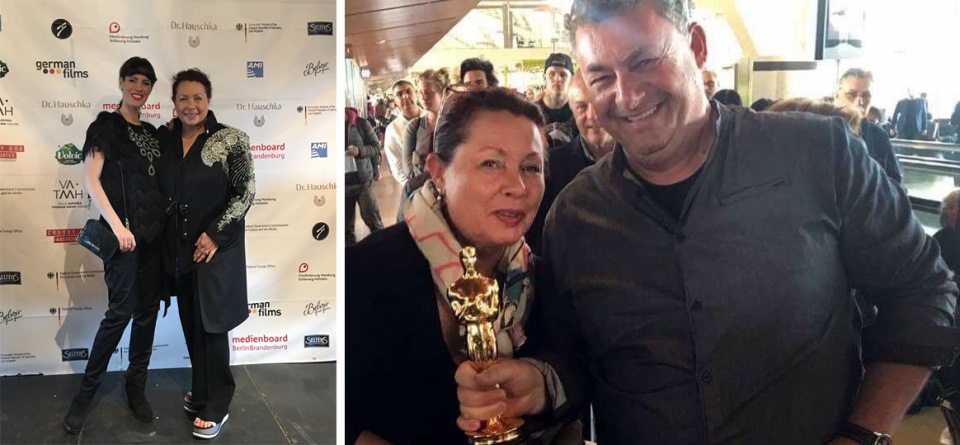 Adrienne McQueen & Astrid Arens              Gerd Nefzer (Academy Award Winner) & Astrid Arens
A very special honour was that for the first time German top speakers were invited as well as artists and actors. One speaker stood out in particular: The German top speaker and business expert Astrid Arens. Her passion is (neuro-)communication/marketing, which was very well received by the guests. Gerd Nefzer (Oscar winner) congratulated her on her great speaker success and said: "great topic – strong concept". Adrienne McQueen (US-German actress and singer, known from "The Fast and the Furious" with Vin Diesel) said: "A topic that fits today's world, it is absolutely important".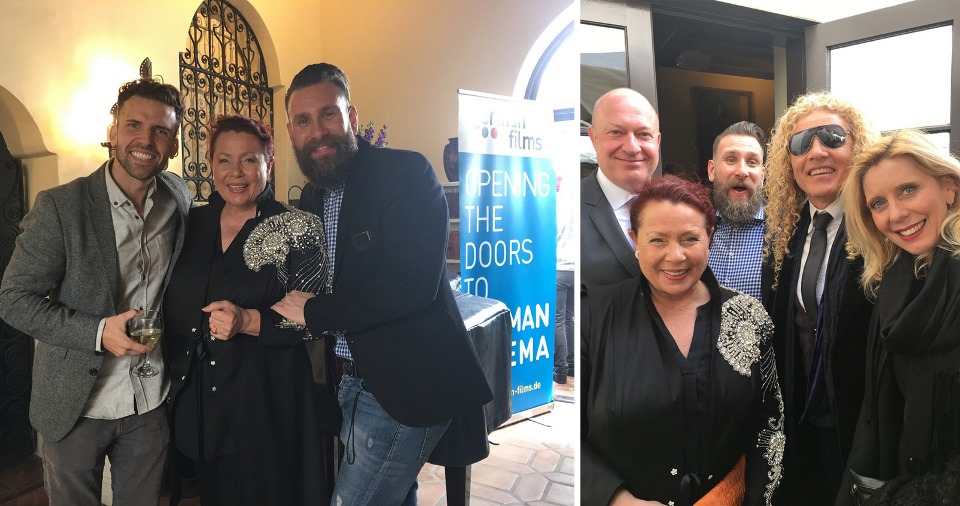 Ben Schnau-Astrid Arens-Lars Koehl                  Thomas Schneider-Lars Koehl-Sandra & Steve Cooke
Werner Daehn, one of the most successful Hollywood exports (known from "TripleX" with Vin Diesel and " Valkyrie " with Tom Cruise) and Ruth Bornhauser, one of the most influential Hollywood agents congratulated her on yesterday's Speakers Grand Slam success and said: "Very emotional speach that captures the audience". Furthermore, she was seen in conversation with Benjamin Schnau (German successful actor based in LA), Lars Koehl (international event manager), Sandra Cooke (producer) & Steve Cooke (Musical Hair – Real Rob Season 2), the Swiss Consul General in LA Thomas Schneider, the German Consul General from San Francisco Hans-Ulrich Südbeck and Frank Vollbehr.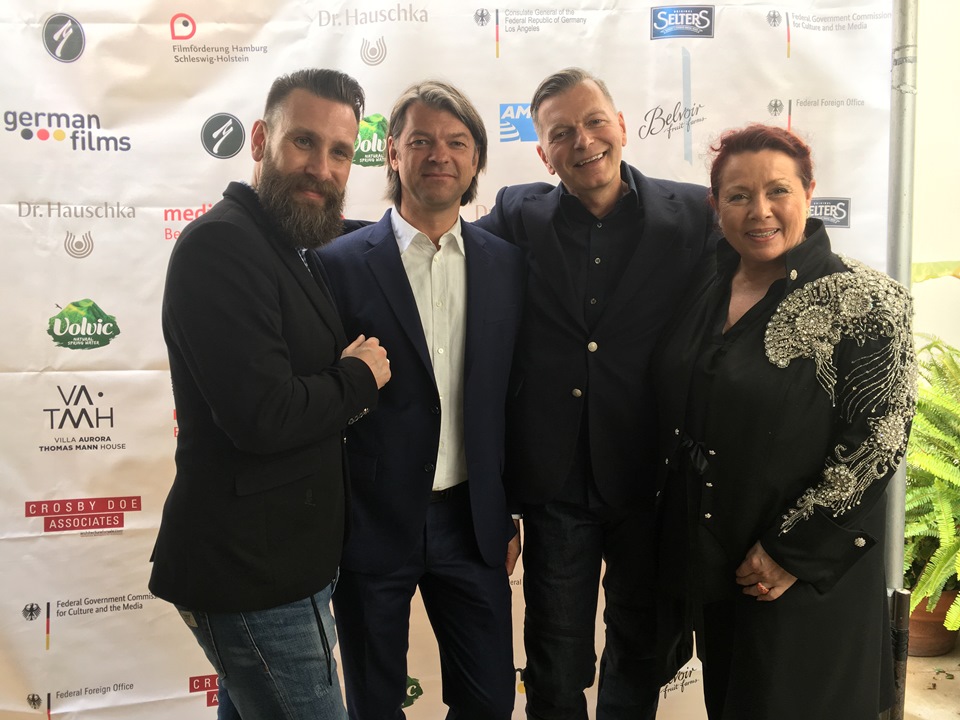 Lars Koehl, Hans-Ulrich Südbeck, Frank Vollbehr, Astrid Arens
Thomas Mikusz, the representative of Villa Aurora and Thomas Feith were enthusiastic about the nominees and winners. Markus Klimmer, CEO, introduced Nikolai Blaumer. Other guests were the new director of the Goethe-Institut in Los Angeles, Lien Heidenreich-Seleme, Paul Frick, Natalie Häusler, Oxana Omelchuk, Guido Broscheit (producer) and Sybil Danning (producer), Roman Haferbier (HR Concepts Germany) and Oksana Kulisch (fashion designer).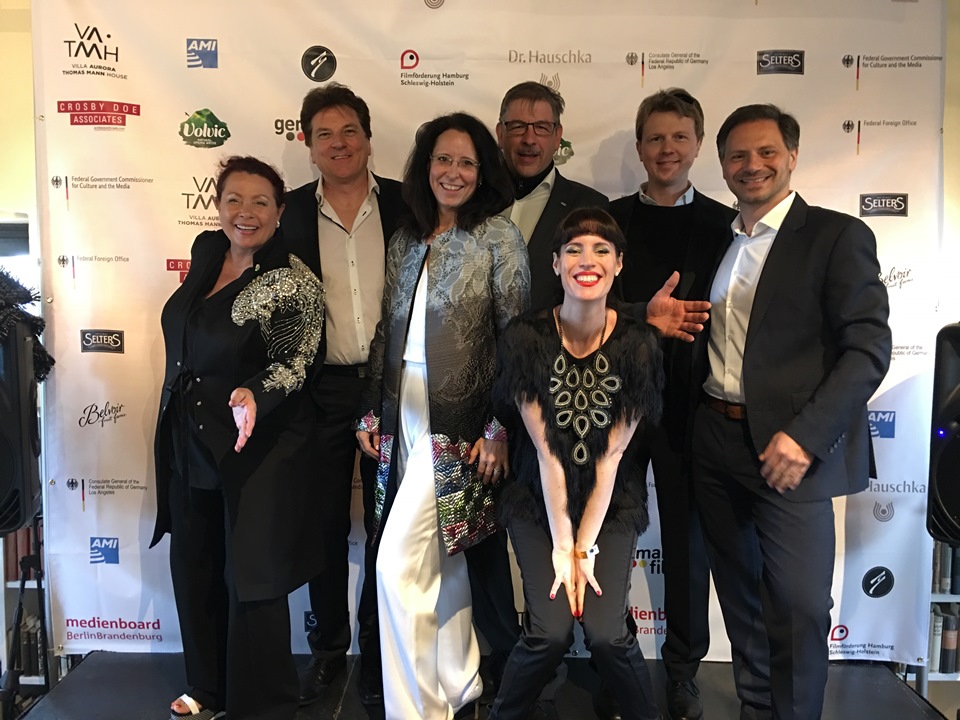 The German speaker group: Astrid Arens, Christoph Ulrich Mayer, Claudia Giers, Gerhard Matthes, Adrienne McQueen, Matthias Bartsch, Marcus Rübbe

Share: