US Speaker Grand Slam 2018 – Performance of Germany's best speakers
US Speaker Grand Slam 2018 – Performance of Germany's best speakers
David Strasberg, Marcus Rübbe, Adrienne McQueen, JLouise Mills, Marcus Giers, Astrid Arens, Gerhard Matthes, Claudia Giers, Keith Mitchell, Matthias Bartsch, Werner Daehn, Christoph Ulrich Mayer
Share:

International flair at the Marilyn Monroe Theater in West Hollywood. German top speakers and business experts will meet US speakers and a top-class jury – absolute world-class level.
The Marilyn Monroe Theater is crackling. Everything is in great excitement and in the best organization around the upcoming internationally important event, the US Speaker Grand Slam 2018. In 2016 the first Speakers Slam took place in Beverley Hills and was a mega success.
The German top speakers arrive at the theater in good spirits, just like their US colleagues. The jury is very excited, exchanges ideas, checks the rooms, the light and welcomes all participants and the international audience. The atmosphere is great.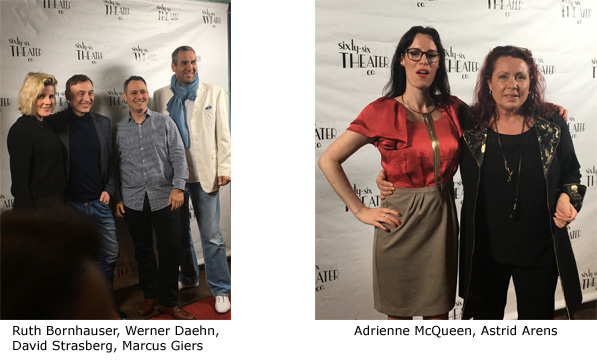 The mixed jury consists of interesting Hollywood personalities, such as David Strasberg (hottest acting school in LA), Ruth Bornhauser (one of the most influential Hollywood managers), Werner Daehn, one of the most successful Hollywood exports (known from TripleX with Vin Diesel and Walküre with Tom Cruise), as well as Marian Thomas Grifftith and MarcusGiers, the initiators of the US speaker slam. The internationally active actress and singer Adrienne McQueen, who attested high professionalism to the German speakers, presented the slam in a charming way.
The interest of the US speakers in the Speakers Slam was great. The celebrity density among US speakers narrowly. Keith Mitchell, NFL football star and JLouise Mills, CBS – TV series star (Heartbeat) go on the big stage and captivate the jury and the audience from the very first moment. The tension rises as the German top speakers perform. What really impressed everyone was that Astrid Arens, Gerhard Mathes, Matthias Bartsch, Christoph Ulrich Mayer and Marcus Rübbe all gave their lectures in English. Everybody thought that was very cool and very professional. They all managed to win over the audience and the jury and did a great job. Stage performance made in Germany, newly inspired by American Lee Strasberg know-how. Sensational, just the right mix to re-inspire the German markets.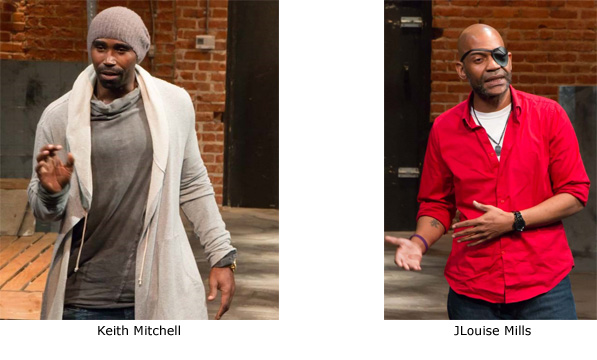 The award winner of the evening was Keith Mitchell. The jury congratulated us all and agreed: "Everyone who performed on stage today is a winner and did a great job…".
What was very interesting: There was a winner in the female category in 2016, who was there again in 2018 and was able to build on her grandiose success. The top speaker and business expert for neurocommunication and neuromarketing, Astrid Arens. David Strasberg was delighted and attested to her that she has a professional performance that is emotional, enthusiastic and attractive for the international stage.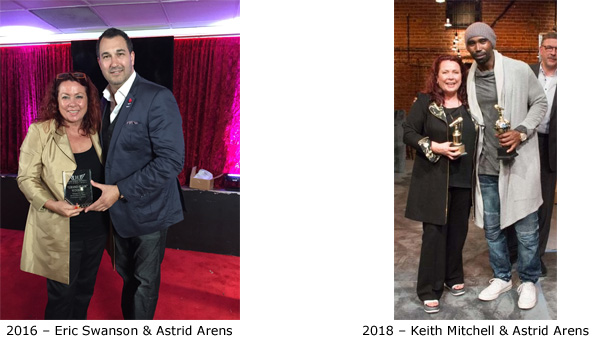 Share: