Lisa Haisha – SoulBlazing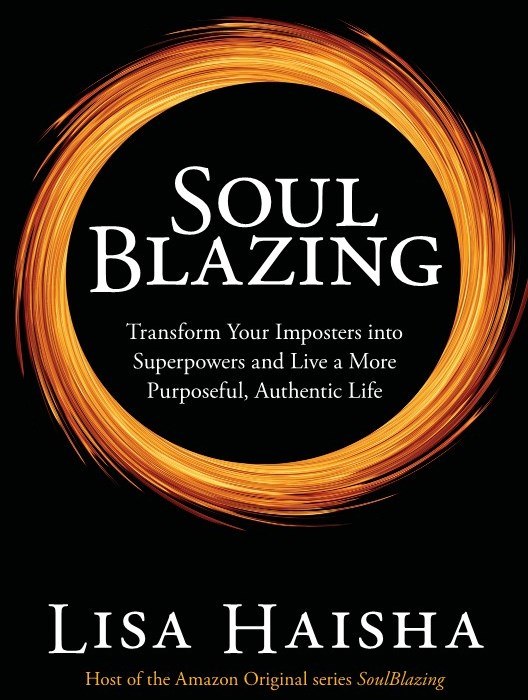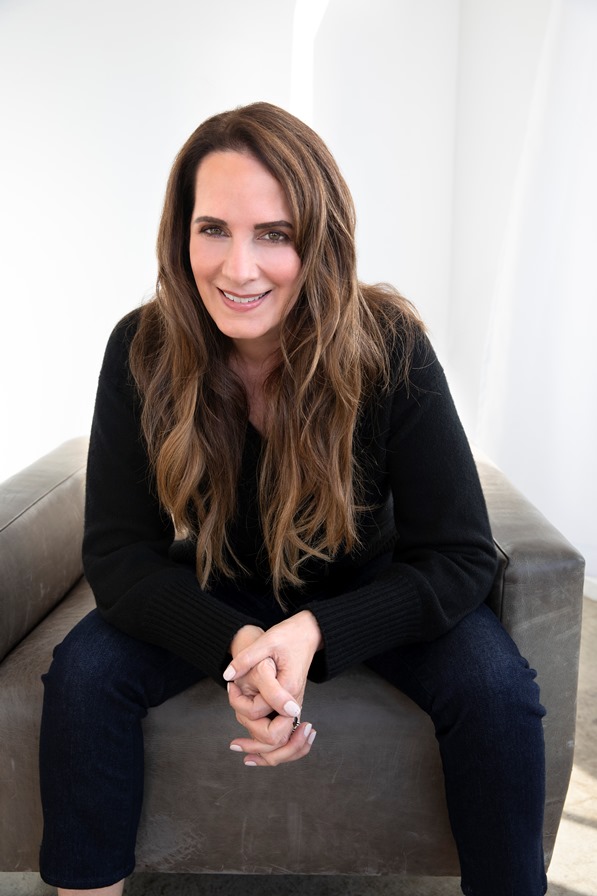 Every person has their own story. Each of us has our own dreams, experiences and adventures that make us the people we are today. Lisa Haisha, author of SoulBlazing, is also convinced of this.
Lisa Haisha strongly believes that we all have different stories that shape us. But she also deliberately asks what actually happens when these life stories are based on false beliefs or misunderstandings that hold us back in life. The author answers these and other interesting questions in her new book.
Who is Lisa Haisha?
Lisa Haisha is an impressive woman who knows exactly where she wants to go with her life. As a mother, life coach, author, transformational speaker, television presenter, Lisa has been able to experience quite a bit to date. With an MA in spiritual psychology, the author convinces with knowledge, understanding and above all curiosity.
This curiosity and fascination for people has taken the young woman to over 60 countries, where she has been able to contribute her knowledge and expertise in many areas. In the process, Lisa has helped to make a positive difference in the lives of many people, among other things. Much of this humanitarian work can be found on the whispersfromchildrenshearts.org site if you are interested. Lisa is also the chair of the Pitch Global LA chapter in Silicon Valley.
But the power woman has much more to offer. In addition to private coaching sessions and retreats, Lisa Haisha has interviewed dozens of doers and lateral thinkers. She wanted to know what drives these people. On her YouTube channel you can learn more about this wonderful and fascinating time.
What is SoulBlazing?
SoulBlazing deals with some important questions and is the young author's heart project. In her book, which you can buy on Amazon, Lisa addresses these questions:
How can I live a more purposeful life?
How can I cultivate deeper, more meaningful relationships?
What is stopping me from being my authentic self?
The answers to these many questions are at the heart of SoulBlazing. Behind SoulBlazing stretches much more than a book, it is a life-changing method of personal transformation. Once you understand how you function yourself, it is possible to make real changes in your life.
SoulBlazing offers the great opportunity to explore one's own emotional base. In doing so, one paves the way to accepting oneself. A great aspect of this is to understand and internalize how to discard negative self-talk and bad beliefs.
Lisa Haisha has written down all these memories, experiences and beliefs in a book.
"This is an extremely important book to read now because it provides the psychological and spiritual guidance that our society desperately needs at this time. SoulBlazing exudes warmth, compassion, and acumen, and is the work of Lisa, who is dedicated to the good of humanity."
-Faith Harrington-Boutin, Managing Editor of FVM Global Magazine
"This book is a profound resource for finding inner peace, which is our highest goal in this life. When we begin to live on the soul level instead of the body or mind level, we enter a beautiful world of serenity, love, freedom and joy. This book offers a beautiful soul journey to enjoy the true essence of life."
-Dr. Gurmeet S. Narang, Best-selling author of My Happiness and founder of a spiritual retreat center in Mumbai
If you want to learn more about Lisa Haisha, you can check out her website or directly on Amazon.

Share: