The first model casting show for a better future
AKILA, based in Malta, leads by example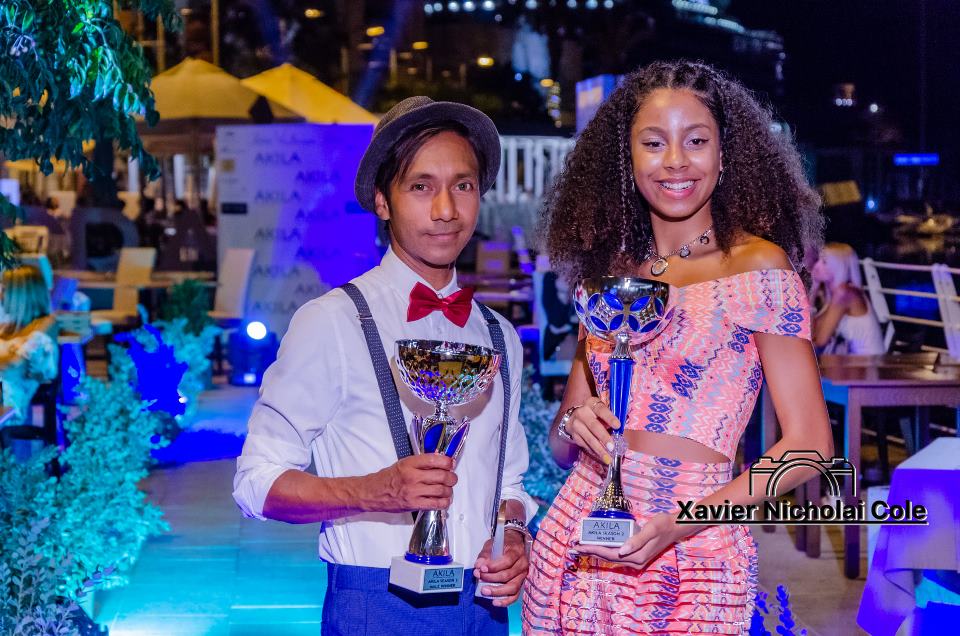 The two casting show winners Will Fernandez and Miriana
The harbor pier in Valetta lit up in full glory as the models of the casting show AKILA competed in their final this year. Many beaming, hopeful faces, who had a lot of fun at the unique show, were accompanied by their families and friends. The creator of the TV show AKILA is Janice Busuttil (formerly Grech).
Janice Busuttil is an impressive woman who can carry away anyone with her smile. As the producer of the TV show Akila in Malta, she has achieved a lot. The TV show Akila cannot be compared to other shows in the fashion field, something Janice Busuttil is especially proud of. "Our goal is to teach and educate our models, not use them as mannequins." In addition to AKILA, Bussuttil is also integrated with Voice Aid and supports the organization.
Challenges are integrated into the show, which deal strongly with the topics of environment and protection of the planet. Social and environmental commitment is assessed for the models just as much as the areas of beauty, fashion, body language, expression, catwalk and much more.
In an evaluation challenge, the models were to take up and implement the theme of pollution of the world's oceans, lakes and rivers. Each model chose the scene, the motifs, etc. alone.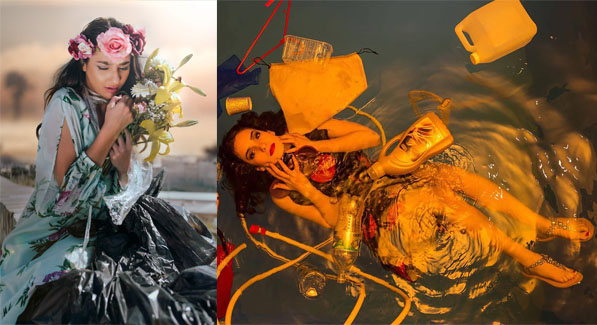 In another challenge, the beaches were cleaned of plastic. Everyone approached their task with a lot of motivation and put their hearts into it.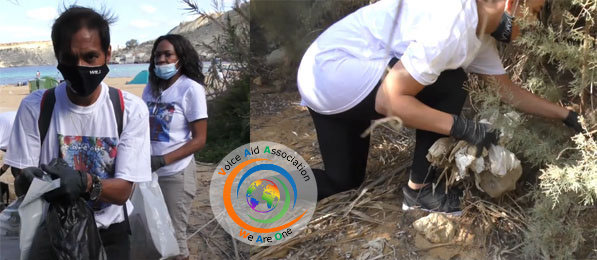 Voice Aid President Astrid Arens and fashion expert Regino Hawich visited the AKILA finale in Malta to support the show's sustainable commitment. In addition to the winners of the show – Will in the male category and Miriana in the female category – Voice Aid awarded the Environmental Ambassadors for Malta: AnaKlara and Will.
AnaKlara was particularly involved in cleaning up the beaches and for Will it is especially important to keep the seas free of plastic; he is a diving instructor by profession.
In addition, the Voice Aid Collection was presented that evening, a T-shirt series that addresses environmental issues and calls on people to work together to create a better world. The book "Turtle Tilda is rescued" is also incorporated in the collection.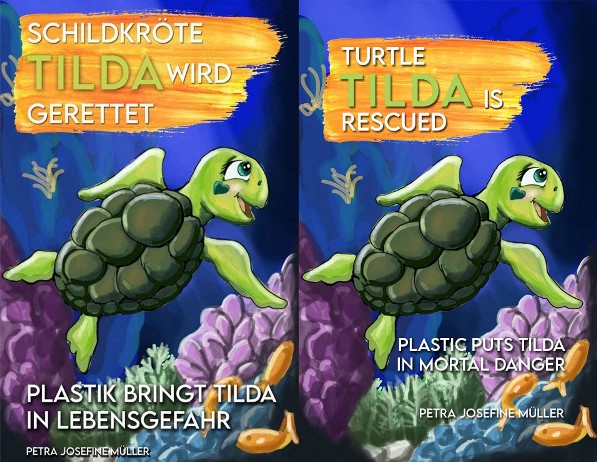 The book is available in the Voice Aid Shop: shop.voice-aid.com/buecher/

Share: