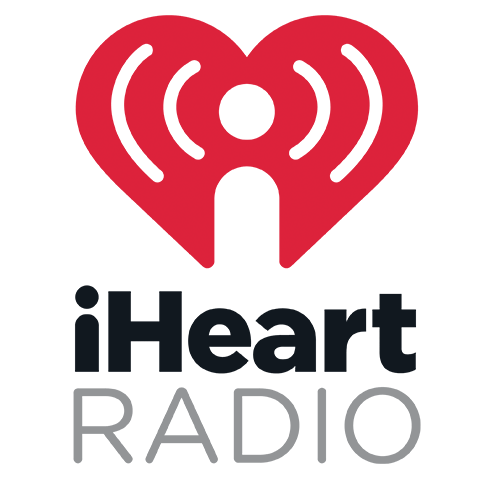 2016 "the number one (neuro) communication and marketing expert" (quote iHeart Radio 2017)
2017 "She is one of the greatest entrepeneur minds Germany has to offer" (quote iHeart Radio 2018)
2018 "She belongs to the best of the best"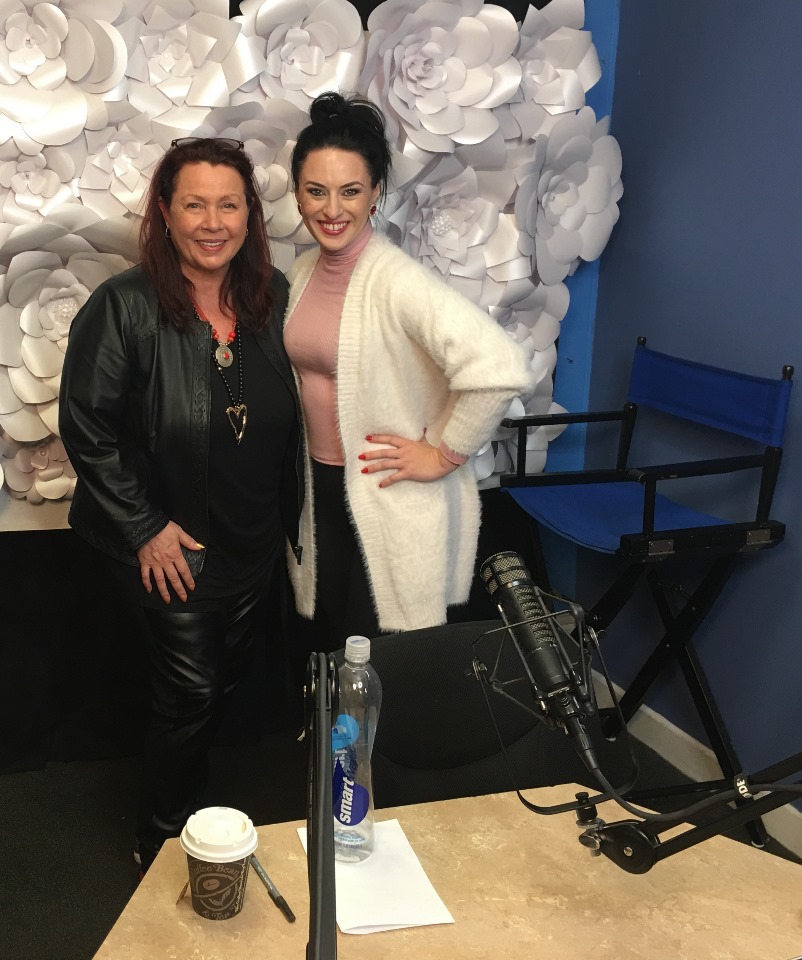 2016: The Americans call her " The Voice " in the world of business (quote iHeartRadio 2016). At the US Speaker Grand Slam 2016 she astounded her audience in Beverley Hills with a passionate speech about her favourite topic communication in English and received standing ovations for it.
In 2017 she was one of the winners of the Eden Achievement Award 2017 in Beverley Hills. This year iHeart Radio called her: "She is one of the greatest entrepeneur minds Germany has to offer". 4.5 million listeners followed this program of the 2nd largest radio station in the USA.
In 2018 she continued her success of 2016, where she was the first German speaker to win the international speaker slam. The 2nd US Speaker Grand Slam took place in Hollywood at the Marilyn Monroe Theater. Candice Bar of Luxe Life and UBN Radio/TV was so enthusiastic about this success that she immediately invited us to the channel and an exclusive interview. Millions of listeners followed us again through the ether and wanted to know what's new about the German entrepreneurs who are here in the USA.

Share: