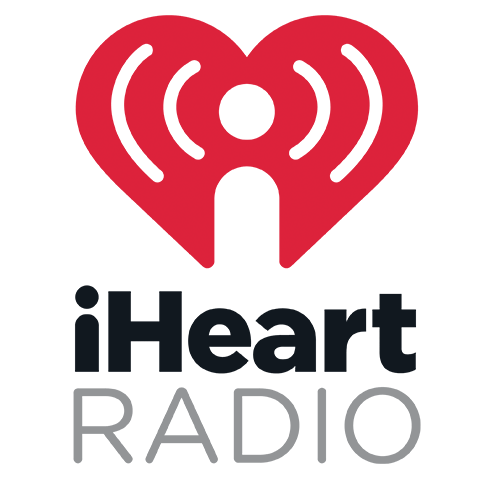 2016           "die Nummer 1 unter den (Neuro-) Kommunikations- und Marketingexperten" (Zitat iHeart Radio 2017)
2017           "She is one of the greatest entrepeneur minds Germany has to offer" (Zitat iHeart Radio 2018)
2018           "She belongs to the best of the best"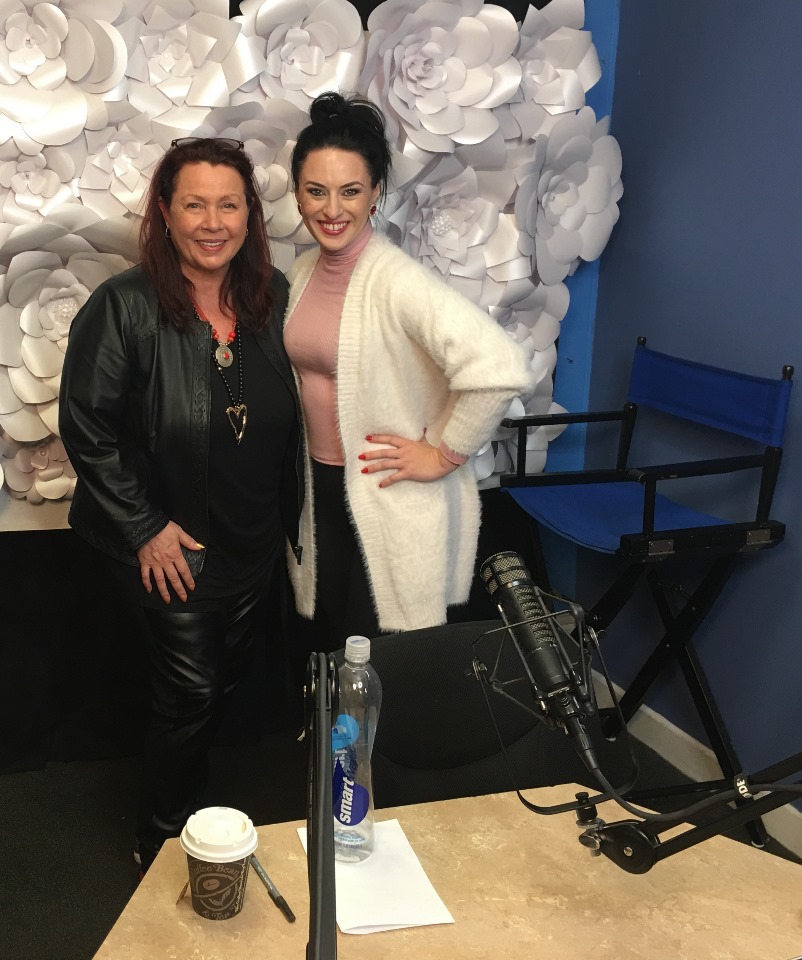 2016: Die Amerikaner nennen sie "The Voice" in the world of business (Zitat iHeartRadio 2016). Beim US Speaker Grand Slam 2016 verblüffte sie ihr Publikum in Beverley Hills mit einem leidenschaftlichen Vortrag über ihr Lieblingsthema Kommunikation in Englisch und bekam dafür Standing Ovations.
2017 gehörte sie zu den Gewinnern des Eden Achievement Awards 2017 in Beverley Hills. In diesem Jahr bezeichnete sie iHeart Radio als: "She is one of the greatest entrepeneur minds Germany has to offer". 4,5 Millionen Zuhörer verfolgten diese Sendung des 2. größten Radiosenders der USA.
2018 knüpfte sie an ihren Erfolg von 2016 an, wo sie als erste deutsche Speakerin den internationalen Speakers Slam gewann. Der 2. US Speaker Grand Slam fand statt in Hollywood im Marilyn Monroe Theater. Candice Bar von Luxe Life und UBN Radio/TV war so begeistert von diesem Erfolg, dass sie uns sofort zum Sender und zum Exklusivinterview eingeladen hat. Millionen von Zuhörern verfolgten uns wieder im Äther und wollten gerne wissen, was es Neues von den deutschen Unternehmern gibt, die hier in den USA sind.