Hannah Giacchino – Miss Malta 2020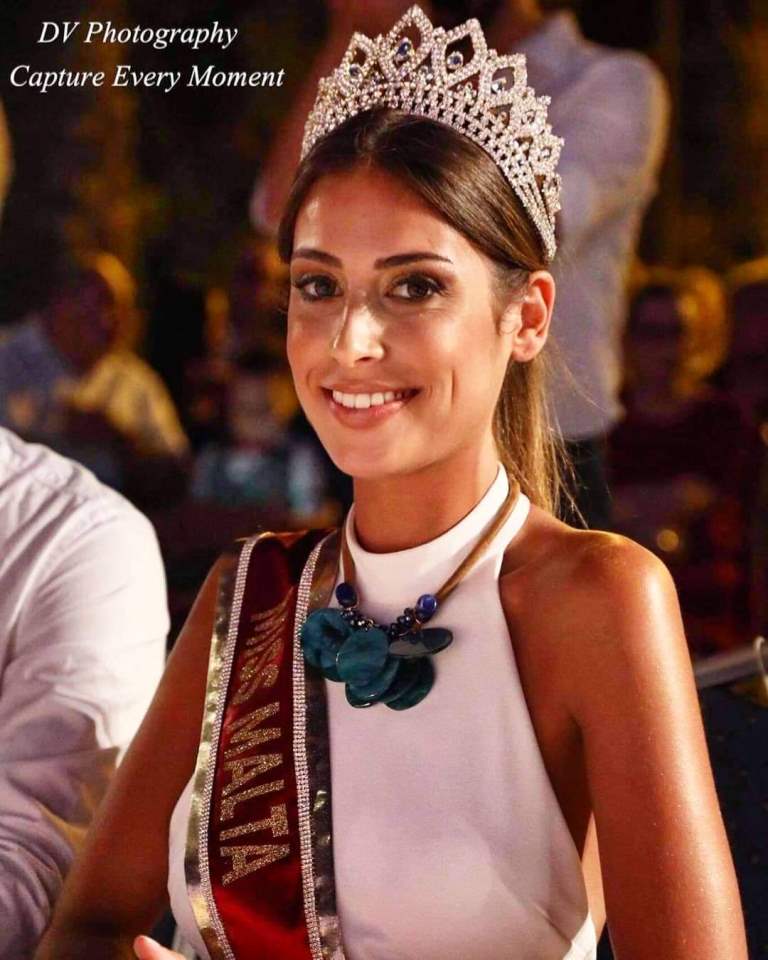 We had the great honor to conduct an interview with Miss Malta. Together we experienced some fascinating hours with her at the "Hour of Power" event, made possible thanks to Voice Aid Ambassador Lori Glori. We took the opportunity to interview Miss Malta about her life, goals and aspirations in the current pandemic.
Hannah Giacchino is hiding behind the current title of Miss Malta, which was awarded in February 2020.
Regarding her current title, Hannah Giacchino explained to us what mission she attributes to this prestigious title for herself:
"Through this prestigious title, I would love to continue my mission of encouraging and empowering women to get out of their comfort zone by inspiring them that anything is possible despite insecurities/low self-esteem that one may fall victim to. Growing up, I had major issues with this. I feel blessed to have won the title of Miss Malta as it gives me a good platform to share my personal experiences and what it has enabled me to achieve and overcome. My motto is that all things are possible if you truly believe in yourself."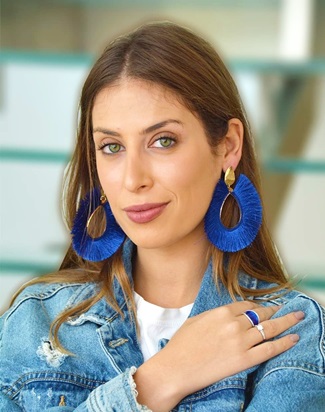 Miss Malta and her clear words about her own homeland
When asked about her home country, the beauty queen from Malta answers with clear and very concise words:
"Unfortunately, there is still a lot of stigma towards Maltese people who prefer and feel more comfortable speaking English. This is an area I would like to work on that will hopefully lead to more tolerance and acceptance. Myself and so many others I know have been subjected to unfair prejudice, judgment and criticism with this "problem". Personally, I feel more comfortable expressing myself in English, and I see nothing wrong with that. It doesn't make me better than anyone else and it doesn't mean I'm not proud to be Maltese. We have always been a bilingual country when it comes to Maltese and English, and I think it is also important to be able to speak both languages fluently. That said, I think it's really important to treat everyone with respect and dignity, regardless of what language they speak."
Miss Malta has these goals
A question we couldn't resist asking. We wanted to know from the current Miss Malta what goals she is pursuing in her life and what influence her current title may have on them.
"My goal is to continue to inspire people to truly be themselves and to accept and love themselves as God created them to be. My obvious dream is to one day be able to travel the world to meet different kinds of people and experience the different cultures that make this world the beautiful place it is. Children have a special place in my heart. I want to continue to help children with special education needs to believe in themselves, regardless of any deficiencies they may perceive."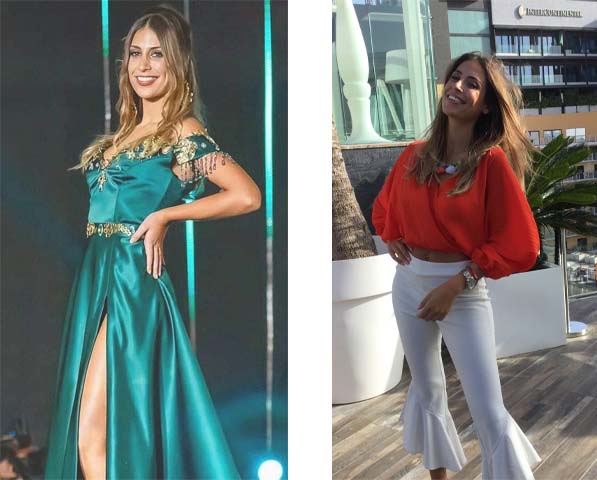 Upon her response, we asked Miss Malta if she could imagine sharing her wishes and dreams with Voice Aid.
Sure. I can easily imagine being part of Voice Aid, a non-profit organization. I am also very excited and enthusiastic to continue learning about planet earth. Everything around us is nothing but God's gift to mankind, the water we drink, the air we breathe, the numerous wonders of the Earth, but the ever-growing problem of pollution, which unfortunately brings progress and development, keeps contaminating our planet and causing immense irreparable and irreversible environmental damage. That being said, I also strongly believe in us humans, and if we all do our part and contribute as a global community to give the love and importance that our Mother Earth deserves, there is always hope that our micro effects will have an effect to save our home planet Earth.
In which areas do you see your tasks?
I would definitely like to get involved in educating children about the environment. I believe that education is the most powerful weapon we have to change the world. Exposing children at a young age to topics like the carbon footprint, the carbon cycle, and recycling will make a big difference.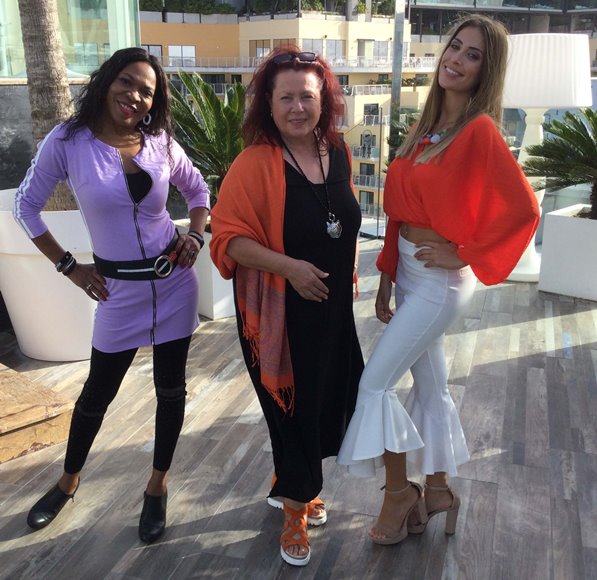 The current Corona situation was of course also a topic at this event. Hannah Giacchino also spoke openly about her feelings.
"In the midst of the pandemic that the whole world is facing, I think it's even more important to protect our environment and really appreciate the simple things in life, like listening to birds chirping or just being out in the fresh air and breathing in safe clean air. I think it's also important to be mindful and reduce the use of things like plastic as much as possible and make gradual but sure adjustments to our lifestyle, whether it's walking instead of driving, reducing plastic, and switching to renewable alternative energy sources.
Regardless of the damage and turbulence Covid-19 has caused, it has certainly improved air quality and curbed pollution due to reduced economic activity and lower CO2 emissions from curtailed air traffic."
We also met Miss Malta outside of the "Hour of Power" event and witnessed a completely awestruck winner of the "Miss Malta" award.
"On a personal note, I was recently involved in a beach cleanup campaign. It was indeed not only an educational, fulfilling, selfless experience for me, but it also served as an eye opener to the shocking damage we are doing to our environment. If only more and more people were better informed and educated about this, I'm sure the world would be such a much better place."

Share: