Dante Thomas – a gifted musician on the road to success
With passion and heart for the protection of the planet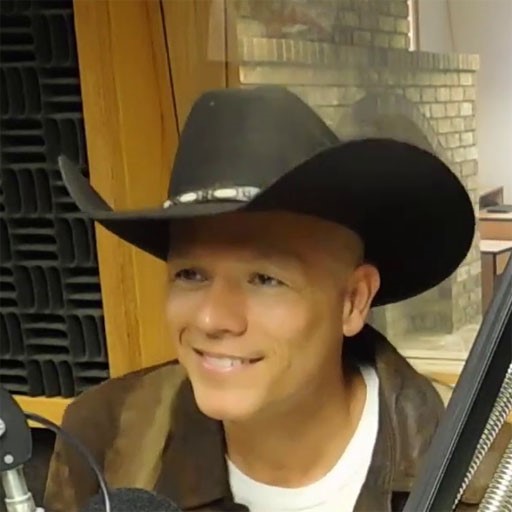 Most people associate the name Dante Thomas with the song "Miss California". This song conquered the international charts in 2001 and was awarded a gold shift record. It also received gold and platinum awards in other European countries. A summer hit that many can still sing along with today. The line of success of this gifted artist continues to this day. Dante Thomas has remained true to himself and his music and loves to be on stage. The US R&B singer and musician has created and released several musical compositions in recent years. Among them is his current song "I'm still in love with America", with which he is currently taking off in the USA. He is supported in this endeavor by his partner Tommy Hilfiger. Everyone can listen to the song on YouTube.

A singer with a gifted voice
Dante's heart has always been attached to music, which can be clearly felt in his career. After the song "Miss California" enriched the German charts in 2001, the first album "Fly" appeared shortly after, which reached the top ten of the European charts. In 2002, Dante participated in the single of the singer Inessa. This song reached the Top 20. After that it became quiet around Dante Thomas. He used the time to release the next solo single. The solo single "Get It On" was released in 2004 and climbed into the Top 20 to number two in the German Radio Charts. This song was written by German songwriter and producer Obi Wan Keno, David Massag & Denis the Menice. For some time music fans had to wait for Dante and his voice. The next release was in early August 2007, but fans could look forward to another sensational hit after this time out. In 2007 Dante released the new single "What I Got" and in summer 2009 the single "Isn't It True". Two years later, the next release already took place. On July 29, 2011, the single "Damage Is Done" was released on the label Depro P Records. More music releases followed. Dante Thomas recorded the song "Diese Tage" with Kris, the guitarist of Revolverheld, in March 2012. In 2016, he recorded the song "A Guy Like You" together with Romanian pop singer Claudia Pavel, which was released as a single shortly after. Fans are all the more pleased about the current single "I'm still in love with America", which is a hit in the USA.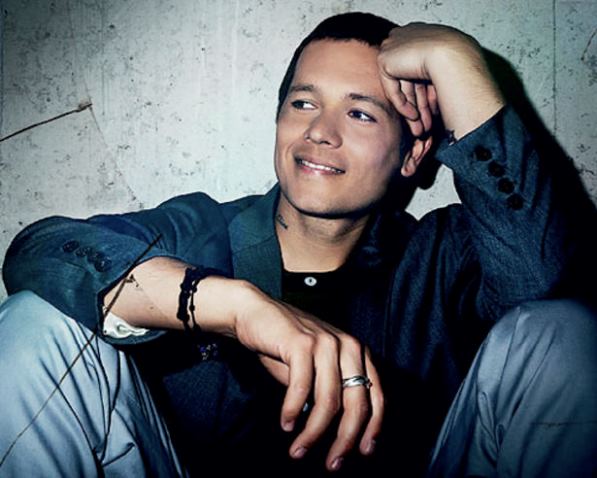 Dante Thomas besides music
Dante was born in Salt Lake City on January 7, 1978. As the son of an opera singer, the young Dante already grew up musically. His musical talent was discovered by producers Lauryn Hill and Fugees member Pras Michel. His successes in the music business are unique and testify to his talent to touch people with his music. Meanwhile Dante lives in Saarland, as well as in the USA. He is father of 2 children and he loves the life in Saarland. Dante is internationally a very sought after artist and works on both continents – Europe and USA.
What did Dante Thomas do when he wasn't releasing a new song? Then, for example, he was busy helping rapper Kay One find a new singer in the six-part TV format "Kay One – Sängerin gesucht". In 2017, Dante took part in the talent show "Das Supertalent".
Voice Aid ambassador with passion
Dante is connected to music in his heart. His extraordinary talent is evident in numerous releases. Part of his passion goes to the Voice Aid Association. Dante is an ambassador for the charity organization and supports it in Germany and the USA.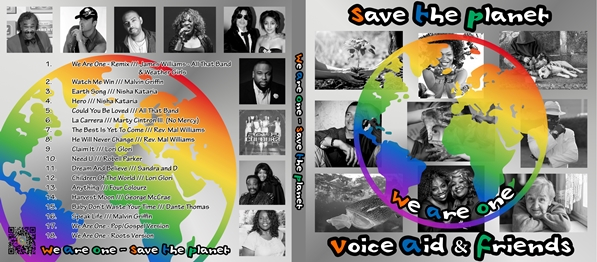 Together with internationally known artists like Nisha Kataria, George McCrae, Lori Glori and many more, a compilation was produced called "Voice Aid & Friends – Save The Planet". There he is represented with the song: "Baby Don't Waste Your Time". With his musical talent he supports Voice Aid to focus on the issues of environmental protection, humanity and the protection of the planet.
The CD is available at the Shop of the Voice Aid Association, the usual music online stores as well as at all relevant streaming services.

Share: