Petra Müller – a book author wakes up the world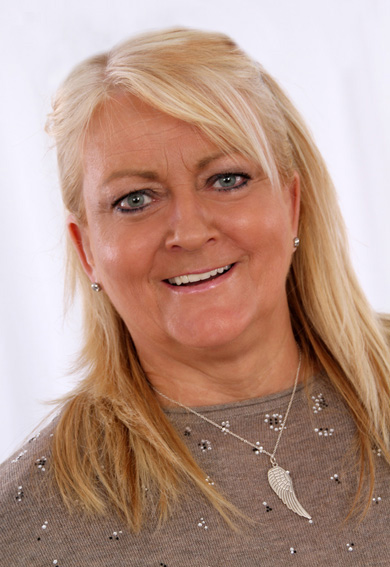 Petra Josefine Müller is a fun-loving and active woman who follows her path to a happy life. As a consciousness coach, she actively accompanies people in overcoming life crises and challenges. Besides her main job as a coach, Petra Müller supports the community Top-Women and is a member of the Voice Aid Association. In addition, readers can look forward to numerous books by the author, which also shape and accompany the topic of environmental protection.
Petra Müller – Voice Aid ambassador
"You can never solve problems with the same mindset that created them."
(Albert Einstein)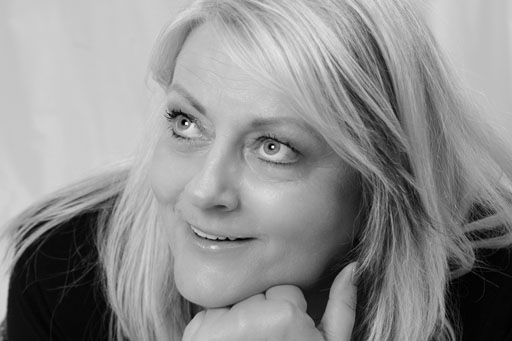 My name is Petra, I am a consciousness coach and seminar leader. I take great pleasure in accompanying people on their path to themselves. Yes, also for me it was time to change my way of thinking more and more. That was the reason why I wrote my book "Living healthier without plastic". I felt how well I was doing with this change. This change led me to Voice Aid. I am very grateful to be a part of it. Through my activity, I know that we are all one, none separate from the other. Which is also conveyed by this wonderful song from Voice Aid.
"WE ARE ONE"
We are all one, different, but still one. Like the fingers of one hand.
With these words Petra Müller addresses the people and at the same time all supporters of the Voice Aid Association. With her visions and her confidence, she supports the Voice Aid organization and thus creates a contribution to environmental protection and humanity.
In order to open people's eyes, Petra has in recent years actively made people aware of environmental protection and their responsibility, which each person has towards our planet. In addition, she has left lasting works in the world. As a book author, Petra Müller reaches numerous people and educates with true words about plastic waste in our world.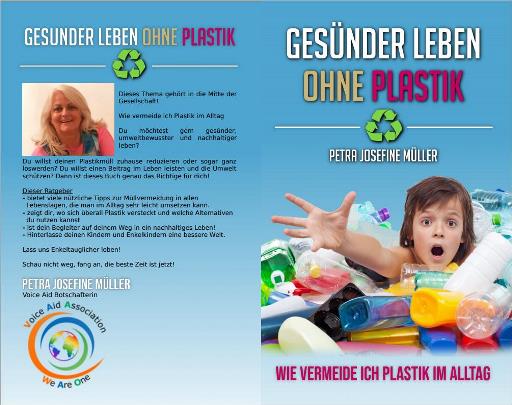 Petra Müller opens readers' eyes – Her successful book "Healthier Living without Plastic
The successful book "Gesünder Leben ohne Plastik" (Living healthier without plastic) was published in 2019. Already the cover of the book makes people wonder and at the same time it should be a warning signal. We all live with too much plastic in everyday life! The author herself wishes that this sensitive and very urgent topic is absolutely moved into the focus of our society.
With clear words, the author Petra Müller provides a wake-up call. She describes the problem of "plastic in society and in everyday life" to the point.
One of the fascinated readers of this work is Astrid Arens, one of the co-founders and chairwoman of the Voice Aid Association. She herself describes the book as worth reading and loaded with many tips suitable for everyday use.
Healthier living without plastic, a book that may shake up society. Petra Müller does not report on statistics and figures, but takes everyday life as an aid. Where do we use plastic everywhere and how can it be actively avoided?
Would you like to do without plastic? Click here to go directly to the book.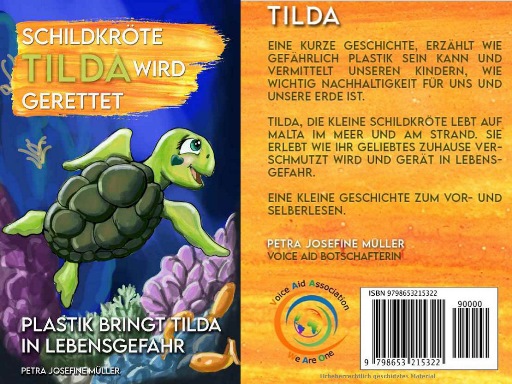 Follow the adventures of Tilda the turtle – a book for parents and children
To sensitize even the smallest members of society and to show them what the Coke can or even the packaging of gummy bears can do. As an author, Petra Müller has taken up this vision directly and processed it into a special kind of children's book. The author accompanies children with her work "Turtle Tilda is saved".
The main character of the story is little Tilda, who tells about the plastic waste in the ocean. Her home is in danger and Tilda tells the young listeners and readers why. With the pleasure of actively experiencing the book, children as young as kindergarten age are made aware of the issue of plastic waste.
The little turtle Tilda not only tells about the danger she is exposed to, but actively motivates children to participate in the puzzles in the book. Would you like to read this book to your children or encourage them to read it themselves? Then get here the book of the author Petra Müller.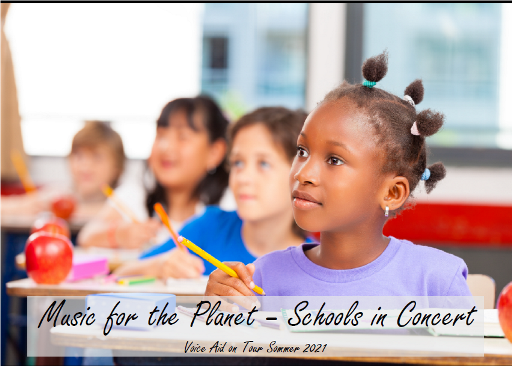 Voice Aid School Concert Tour Summer 2022
In the summer of 2022, the Voice Aid Association is organizing a school concert tour for the first time in Germany, which will travel through 16 German states and make concerts possible at 50 schools. One of the main themes is the protection of the planet and environmental campaigns initiated by Germany's schools. Petra Müller's books will also be on hand to share a lot of insightful information with parents, teachers and children alike.
For information on the school tour, please see the Voice Aid homepage: www.voice-aid.com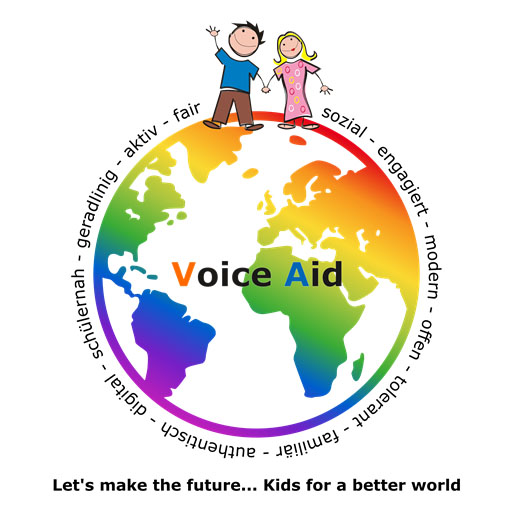 Share: