Dr. Antonio Gellini – How much he has influenced the film industry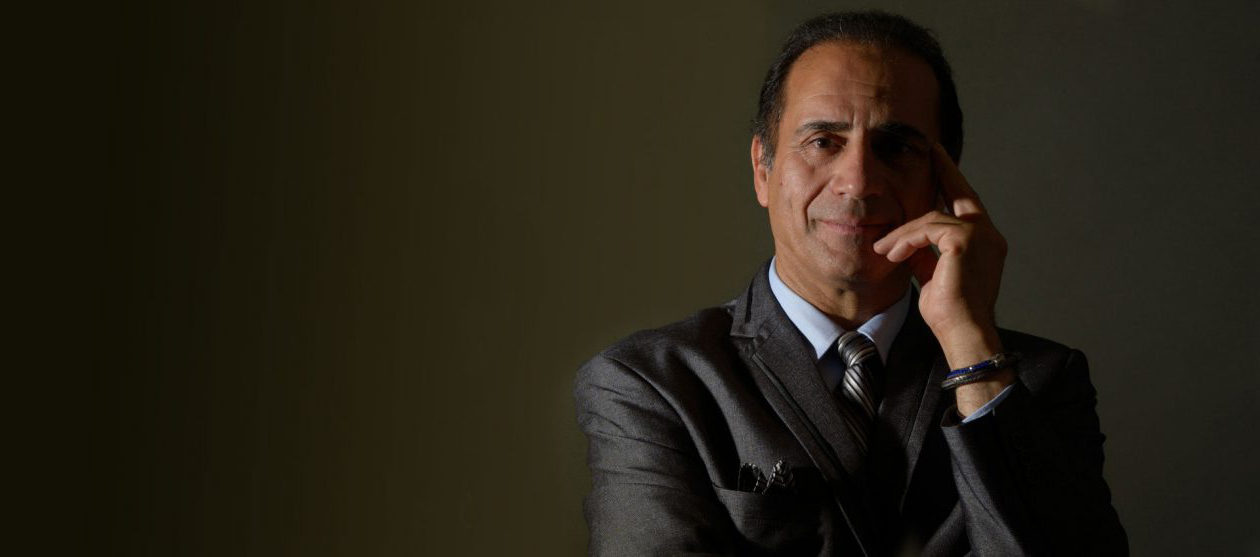 Dr. Antonio Gellini – How much he has influenced the film industry
Antonio Gellini
Share:

Dr. Antonio Gellini is the founder and president of the World Film Institute, the Olympia Awards and the Family Film Awards. He has received awards worldwide for his directorial work and is one of the leading personalities in this field. He is the son of a diplomat and has lived in 23 different countries. In Los Angeles, his dream of truly globalizing the art of filmmaking came true. He founded the World Film Institute and made it a recognized source for filmmakers, film students and movie fans around the world.
Dr. Gellini is considered an entertainment icon. He has surpassed himself by uniting people with the "Seven Arts of the World" and thus building a bridge to various cultures. The Seven Arts are among them: Theatre, music, dance, film, painting, sculpture and literature.
He stands for healthy family entertainment and has succeeded in producing three family-oriented films per year, which has become a fixed standard in the film industry. His very personal, great contribution to American culture and society.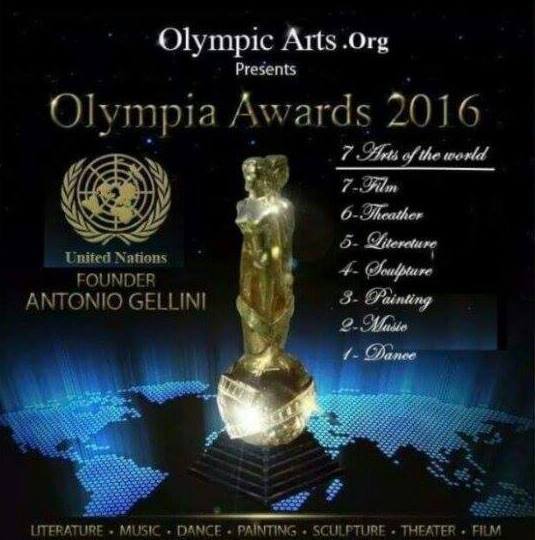 Actors and directors such as Sandra Bullock, Ron Howard, Tom Hanks, Adam Sandler, Steven Spielberg and Clint Eastwood have already been honoured with the "Family Film Award".
Mr. Gellini is fluent in English, Farsi, Hebrew, Italian, Afghan, Totki and Arabic. He said: "My World Film Institute (WFI) is a non-profit organization that promotes race, gender and ethnic equality. It was founded to advance the film industry worldwide and recognize excellence."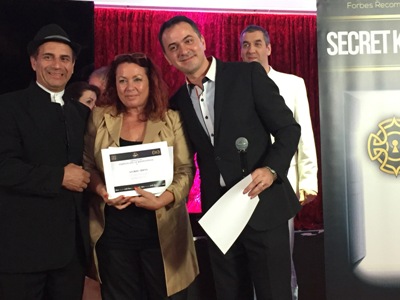 Every year more than 56 million TV viewers in the USA turn on CBS for the presentation of the Family Film Award from the World Film Institute. In February 2016, Astrid Arens (top speaker, management consultant, (neuro-)communication expert) was personally honored and decorated with the award in the "Literature" category. Presented by Founder & Chairman Dr. Antonio Gellini. A milestone that connects her with personalities such as Sandra Bullock, Tom Hanks, Nicole Kidman and Ben Stiller, who have also been nominated or awarded. The event was organized by the Higher Master University and Einsmacher, represented by Ashkan Tabibnia and Marcus Giers.

Share: