Grammy Legend – outstanding talent – best singer and songwriter: Al Walser – a rebel connecting continents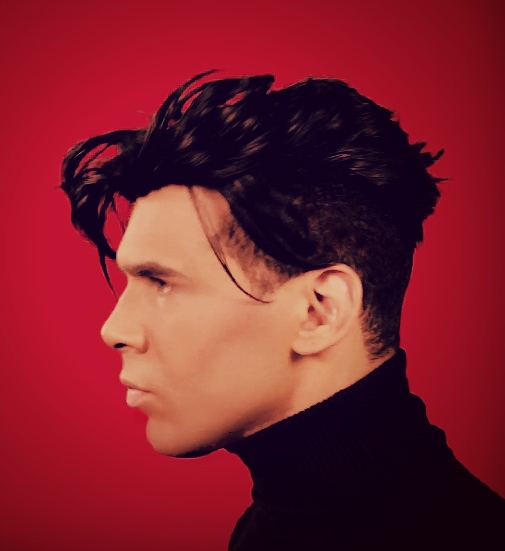 Hollywood meets Europe. On August 10, 2018 the Grammy winner Al Walser from Los Angeles comes to Europe to start his annual network party "Rebel & Caviar Night" in Zurich. It is the summer highlight of the Swiss scene. Stars from the music and acting scene will be there, the aristocracy, the cultural scene, producers, VIPs, athletes and hot stars from business and politics. Zurich is upside down. The party takes place in the hottest hotel in town, the Hotel Atlantis.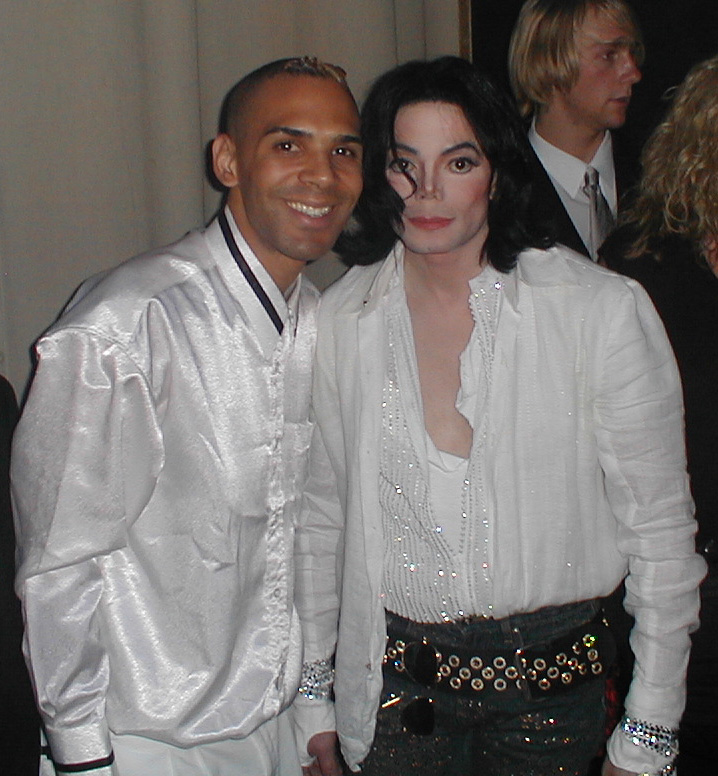 Al Walser & Michael Jackson
If you think of Al Walser (41), terms like Grammys, Liechtenstein, Hollywood, Michael Jackson, singer/songwriter, producer, US TOP 20 Show, composer, promoter, journalism, astronaut, networker appear. A jack of all trades who knows exactly what he can do, what he is and where he wants to go. He has his own pace, knew at the early age of 7/8 years that the music industry is his home. Addressed to his spirituality and his career, he has his own view of the world and the universe. In an interview with Spin (2013), he said: "God really is my superior and my leadership."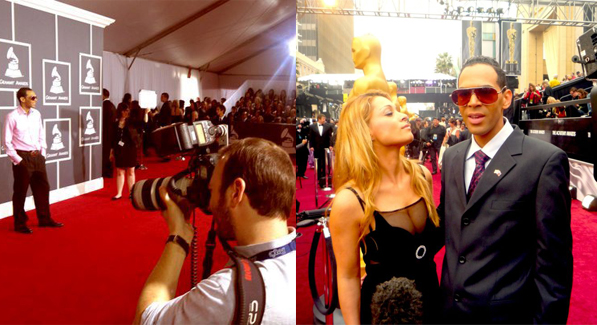 In 2012 Al Walser was nominated for the world's biggest and most coveted music award as an artist, producer and mixer for the first time. Dressed up as an astronaut, he appeared on the red carpet, which guaranteed him full media attention. The American press even called him the Robin Hood of the music scene. Then in 2017 the time has come. He wins the Grammy for his album production of Ted Nash (Presidential Suite).
His latest project is his own Christmas album, which will be released with 2-4 songs in late 2018 and the rest in early 2019. There will be many new Christmas songs on the album, primarily originals. It is important to him that it is a timeless production. His goal is: "Old and new should unite. The different facets of Christmas should be brought to the point. All races and religions should feel involved."

If you ask today what Al Walser regards as one of the most important foundations of his success, he answers: "to be as independent as possible". Of course, networking is also important. Meet, exchange, make contacts, cultivate contacts. "Over 80 percent of business deals come about through networking. This must be used." Today, he regularly meets A-list political stars and show business veterans in the USA.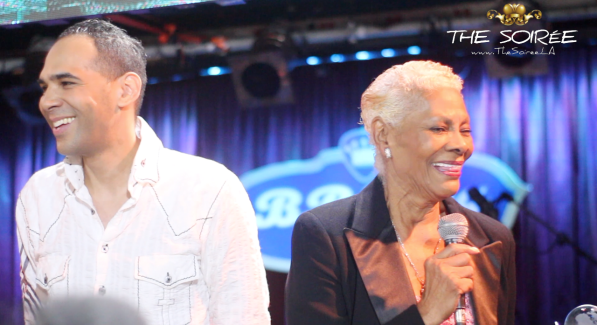 Al Walser & Dionne Warwick
Based on his incredible networking talent, he initiated the now legendary annual gala "The Soirée" in Hollywood, which takes place one day before the Grammys each February. Every year, the insiders of the music industry give themselves the honour of being on the red carpet. In 2017 Al Walser presented the "Living Legend Award" to the team of Elvis Presley for the first time and in 2018 he awarded the First Lady of R&B/POP, Dionne Warwick. His second networking party takes place half a year later in Europe, the "Rebel & Caviar Night".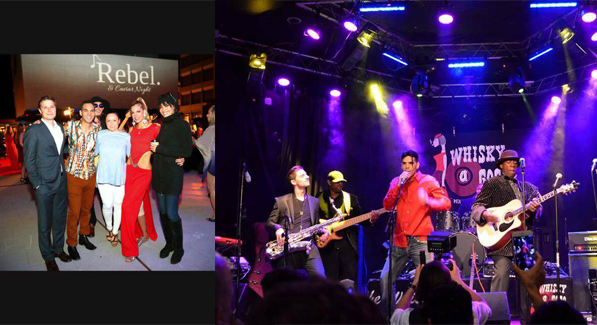 The "Rebel & Caviar Night" is a tribute to his childhood. He honors his roots, his homeland. He says: "You can take me away from Liechtenstein but not the Liechtenstein man out of me." By the way, the word Rebel from "Rebel & Caviar" shows his connection with his homeland. Rebel, also known as Rebl or Ribel, is a nutritious Liechtenstein original dish prepared from cornmeal.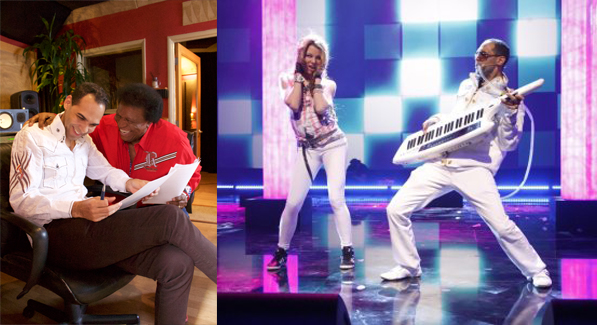 Al Walser – Roberto Blanco – Joelina Drews
Today he is known all over the place, a respected singer, songwriter and producer, firmly established in Hollywood's A-League, a very popular show business that also regularly takes place on German TV channels. For the German market he produces Roberto Blanco, who also describes him in his book "Roberto Blanco – von der Seele".
Al Walser was born in Lausanne (Switzerland) as a child out of the love of his mother, who comes from Liechtenstein, to his African father. He grew up in a large family and became involved with himself at an early age. Musically he was strongly influenced by Rock'n'Roll – Little Richard, Elvis, Fats Domino, later the Jackson Clan. Already as a high school student in Liechtenstein he worked as a moderator for Radio Liechtenstein, e.g. in the morning show. According to Al Walser, there was a "gold-rush atmosphere", the station was new, he and the station could grow together fast but healthy. Radio presenters from Liechtenstein did not yet exist at that time, international pop singers from Liechtenstein were also unique and unimaginable. One of his motivational impulses to this day is the past. It inspires him, it's like a time machine to him. In addition, one thing always applied to him: "In order to guess the future, it is necessary to know and feel the past!"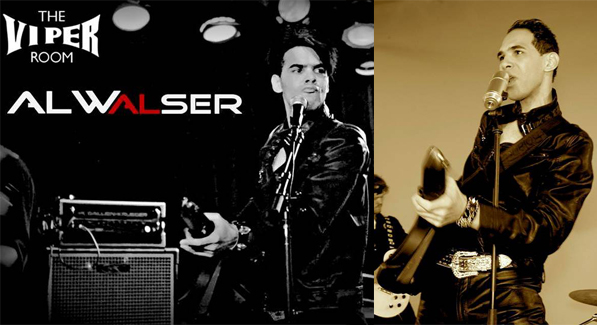 The next step in his career took him to Hamburg, where he worked in the legendary Studio 33. When Toni Cottura left the German Eurodance group Fun Factory, a new possibility opened up, which Al, who was already touring Germany successfully with his former R&B single "Midnight Party" at that time, was rather hesitant at first. "At first I didn't know if a group was really what I wanted. But I agreed, because the producers already knew me and I was already signed there anyway, and had a great time with Fun Factory. We toured the world, it was like a crash course for me!" Later he wrote the book "Musicians Make It Big: An Insider reveals the secret way to break through today's music industry".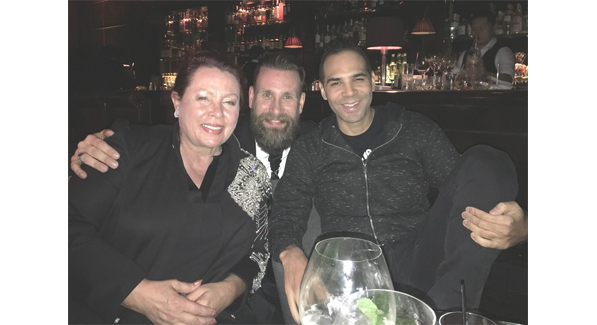 Astrid Arens, Lars Koehl, Al Walser at the Spago, Los Angeles
Arrived in California, USA, he founded his label "Cut the Bull Enterprise" in Los Angeles, Hollywood. The special thing about his trip to Los Angeles was that he didn't rely on anyone who could have slowed him down, quote: "I learned to do as much as I could by myself before I brought other decision-makers on board."

Get tickets for August 10 – 19h – Red Carpet: https://www.rebelundcaviar.com/sponsoring

Share: