Two superstars among them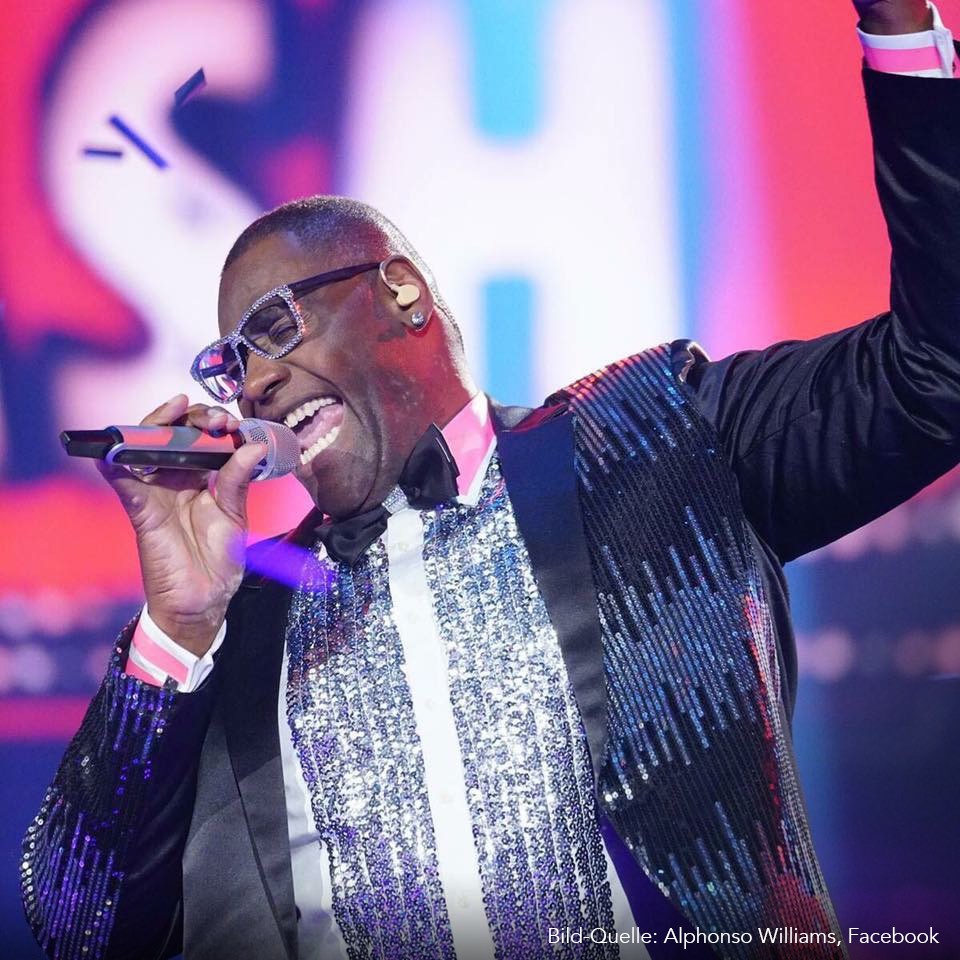 It was THE surprise of the evening: Alphonso Williams (54) wins the 14th season of "Deutschland sucht den Superstar" with his song "What Becomes of the Broken Hearted" on Saturday evening. 40.54 percent of callers made him the winner. And the price is not a bad deal: 500,000 euros in cash and a record deal are now his own. The special thing about Alphonso is not only that he is the oldest "DSDS"-winner at all, actually the American would not have had any more chance on the title!
Although "Mr. Bling Bling" received good reviews from the jury at the Recall in Dubai, the day before the live shows RTL surprisingly and completely unfoundedly announced his retirement. Reason enough for his fans to go on the barricades on the social networks.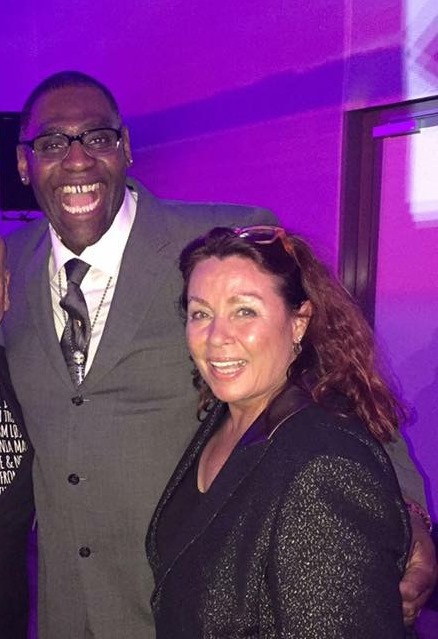 After a huge shitstorm, RTL was forced to give out a wildcard. Williams won the online voting with an incredible 91 percent of the votes – and is now Germany's new musical superstar! Something that connects him to an old acquaintance: Top speaker Astrid Arens, who won the 2016 US Speaker Grand Slam in Beverly Hills, California, USA.
Williams and Arens are both extraordinary personalities – dazzling, a bit crazy and absolutely different! Just the right mix to make it to the top. Both can claim to have been the winners of the evening at two extraordinarily special events.
With far-reaching consequences: Williams and Arens have been ensnared by the biggest in the industry since their victory. Alphonso by music publisher and managers, Astrid Arens by the leading economists of the USA. The beginning of something big…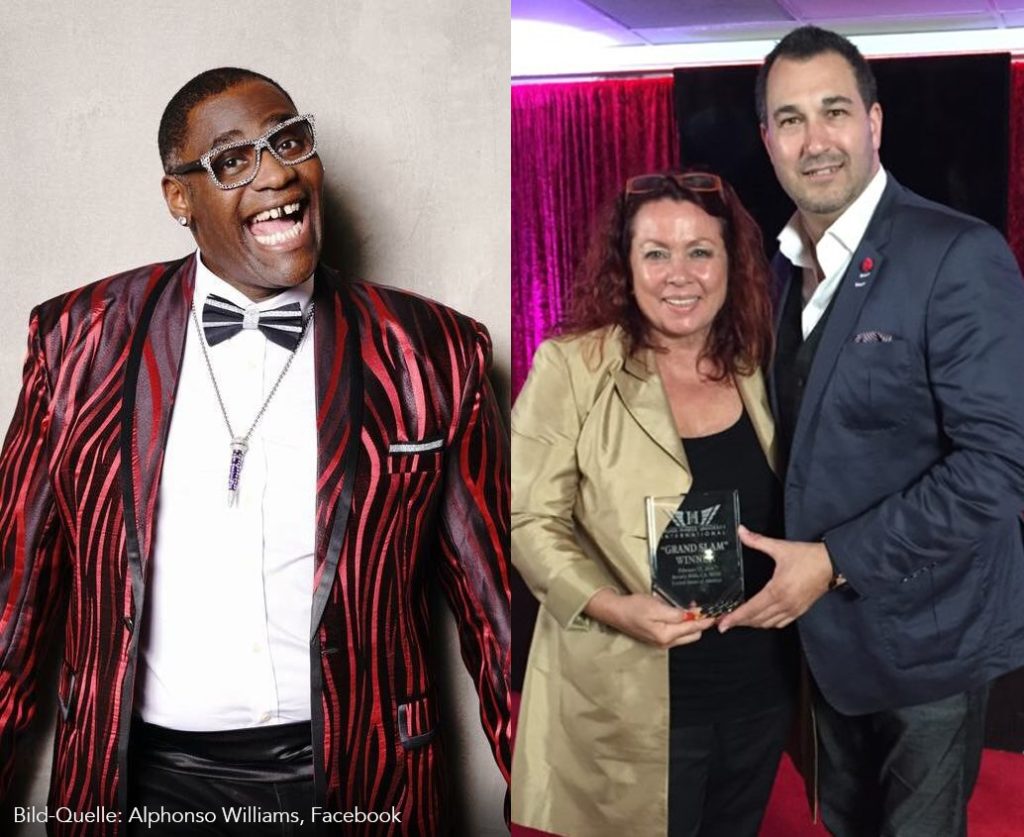 Alphonso Williams
Winner of the evening –
of the 14th DSDS Season
Astrid Arens
Winner Beverly Hills –
international Speaker Grand Slam and Eric Swanson "Mr. Awesome", American top speaker, who presented the winner's award

Share: