Lee Strasberg Acting School
When it comes to the terms acting, Hollywood and A-League actors, you immediately think of the legendary Lee Strasberg Theatre and Film Institute in Hollywood.
David Strasberg offers the method of "Method Acting". Among Strasberg's most famous students were Benno Führmann, Anthony Hopkins, Jack Nicholson, Angelina Jolie, Jonny Depp and even Marilyn Monroe.
The team around David Strasberg does a first-class job. They are not only interested in the development of actors, but also in the further development of "public speakers". With a specially developed training, he is therefore also supporting a German team of speakers who will stay at home in his sacred halls for 14 days in 2016. For him, speaking also has a lot to do with entertainment.
Among the German speakers was of course Astrid Arens (55), who made herself fit for her international stage career here. The speaker and expert for neurocommunication and marketing gave everything in the individual trainings: "It's great to work with such a great coach as David Strasberg. We work individually so that everyone can get the most out of themselves". A moment ago everything was all about emotions, now it's time for "Acting for TV", which was led by director David Salsa.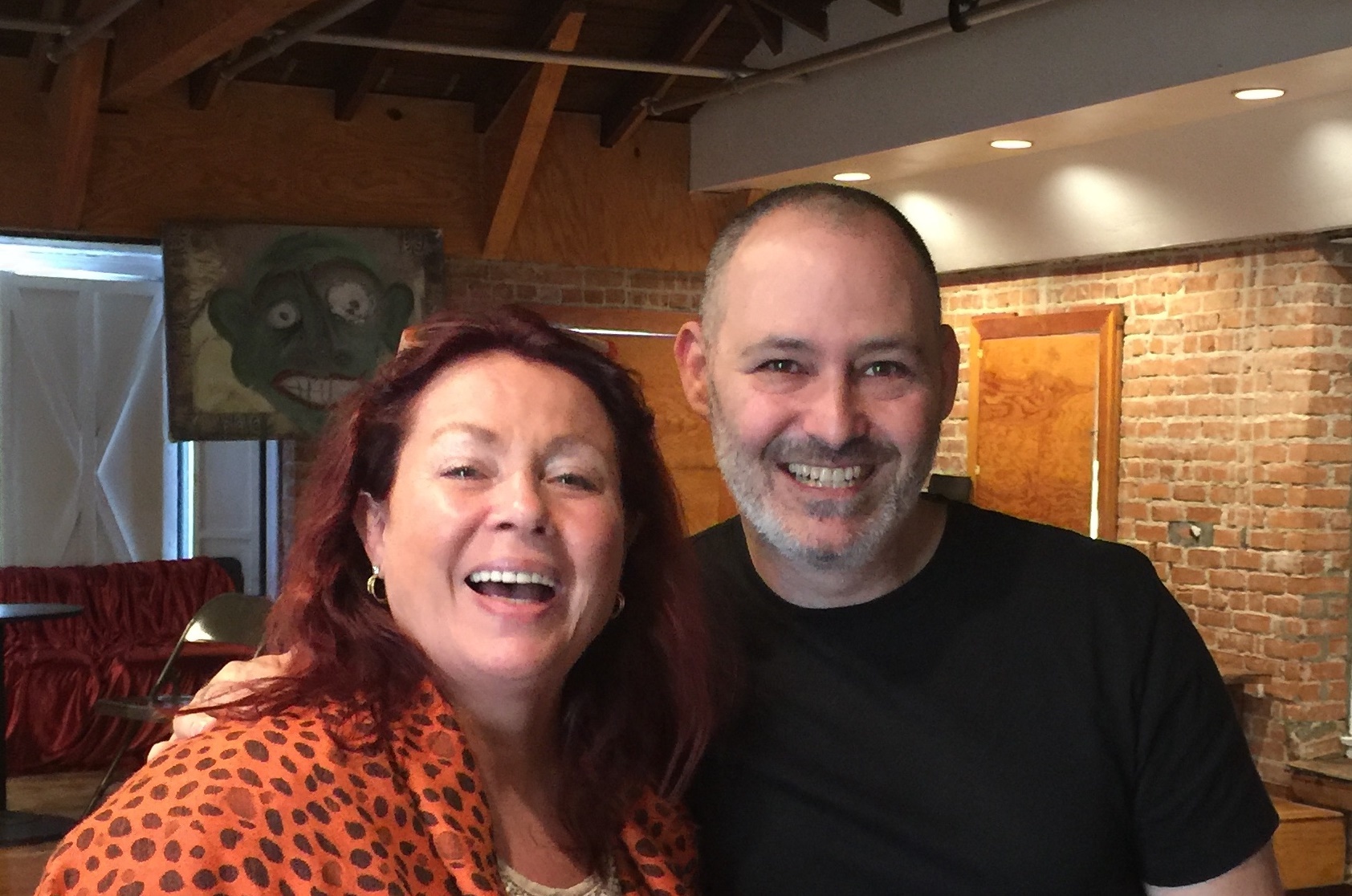 When asked what to do after the acting course here in Los Angeles, she replied: "Next up are interviews with various national radio stations, as well as an international Grand Speaker Slam in Beverly Hills. It is the first German-American slam of its kind. The speakers perform in front of an audience and at the same time are judged and passed on by a jury of more than ten people. More than 200 people will be there and will be thrilled. What a great opportunity! Greg Reid, founder of Secret Knock and one of the top American speakers, is a member of the jury and moderates the slam. I know one thing for sure: I'll give it all. So I can only win."