Astrid Arens – Dreams can come true in Hollywood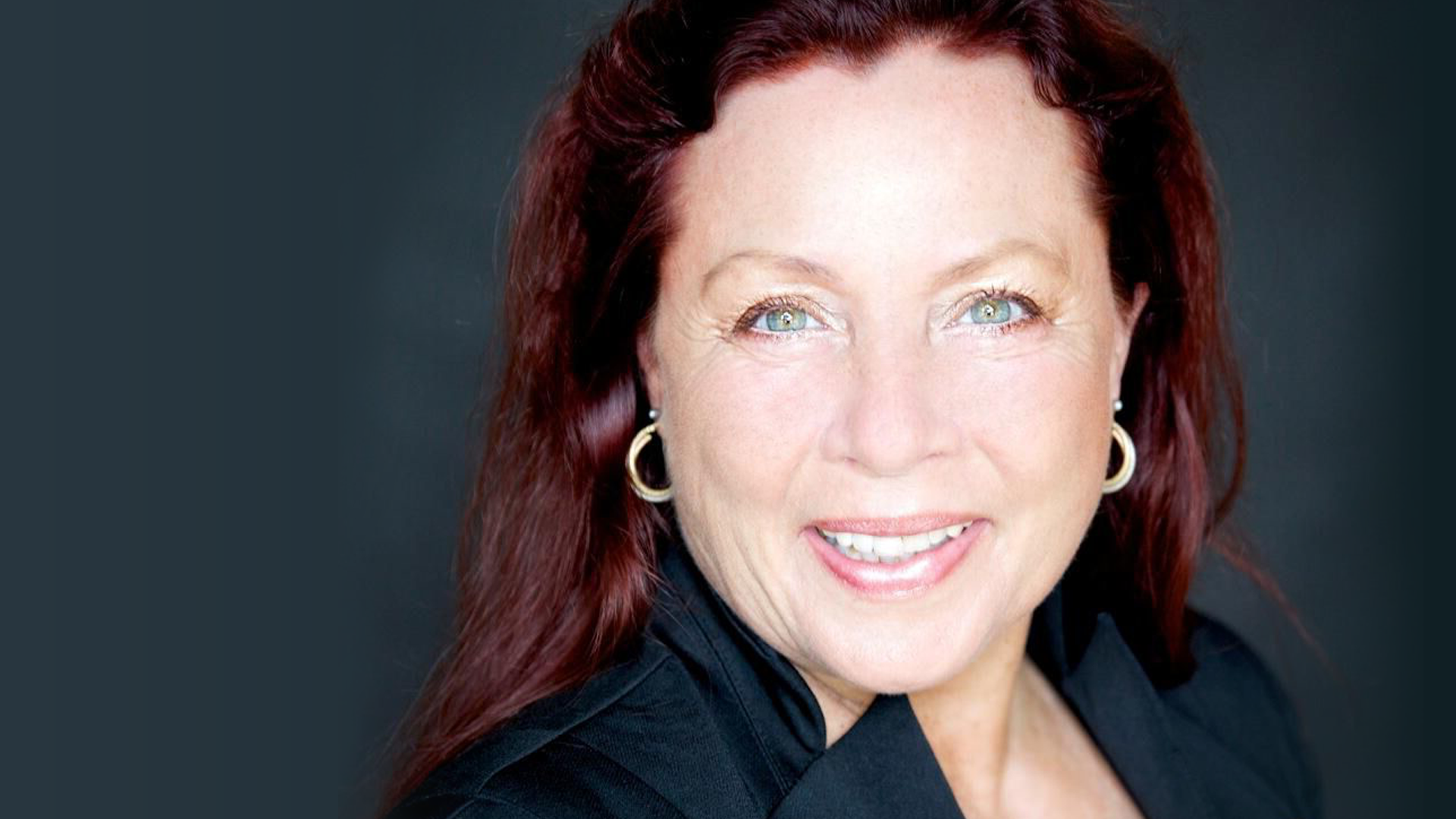 "I want to prove to myself that I'm one of the best German speakers."
Dreams can come true in Hollywood. Every year, countless aspiring actors and artists are drawn to the West Coast of America to make it big and become a star. Astrid Arens (55) is one of them this year. As a top speaker she finally wants to gain a foothold internationally. A three-week course at the Lee Strasberg Institute should lay the foundation for this – and be a good occasion for an interview.
Brigitta Langhoff (BL) – Seeing and being seen is the motto in the Hollywood film world. Is that also true for you as a top German speaker?

Astrid Arens: "Of course I show up at important events like the Secret Knock or the Oscar parties and the corresponding Red Carpets. However, celebrating every evening at a different party is out of the question. The training at the Lee Strasberg Theatre and Film Institute is very intensive. A hangover won't get you anywhere."
BL: America loves you and you've already had several interviews today. Does that get on your nerves?

Astrid Arens: "It's rather great. I think that's what every speaker dreams of. And if you want to be internationally known and successful, that's just part of it and communication is clearly one of my strengths".
BL: Yesterday you won the "US Speaker Grand Slam" in Beverly Hills and are studying at the Strasberg Theater & Film Institute. Do you sometimes feel like a star?

Astrid Arens: "That is far from it. But hopefully it's the beginning of something really big. Well, my career is definitely a great boost. Who knows what new opportunities it all brings."
BL: How long have you given yourself time to make it big as a top international speaker?

Astrid Arens: "The important thing is that you participate with fun and passion. Live good energy – that's how you relieve the pressure. Making it onto the red Oscar carpets and into the major radio media in the USA, however, means a lot to me as a German speaker, especially as I have already received several requests for large stages in the USA these days. Of course it's been a long way for me, too."
BL: Do you want success at all costs?

Astrid Arens: "I simply want to prove to myself that I am one of the best German speakers in the world! And of course I also want to establish an international brand with my name. But in the end, I just want to do what I enjoy doing. I believe that only those who really want to achieve something in a focused way will ultimately achieve their goals – or even more."
BL: Who or what inspires you?

Astrid Arens: "Personalities like David Strasberg spur me on. I want to develop myself and become better and better. Some people don't get along with it as well. From different corners I sometimes hear that I seem quite arrogant, although I am not like that – quite the opposite. I love working with other, even more successful personalities. So I can get a lot of information and, above all, learn a lot."
BL: Did you have to learn early to assert yourself?

Astrid Arens: "Let's put it this way: My childhood has conditioned and shaped me very much. Today I usually get what I want and achieve my goals, which I personally find great, of course."
BL: What if your career planning is less successful?

Astrid Arens: "My motto: 'No risk, no fun'! If you don't dare, you won't win. Anyone who embarks on such an adventure must also be prepared for the shot to backfire. But as Margaret Thatcher once rightly put it: "Failure is not an option" and I have nothing to add."

Share: