Sandra Bullock – THIS woman just can't be broken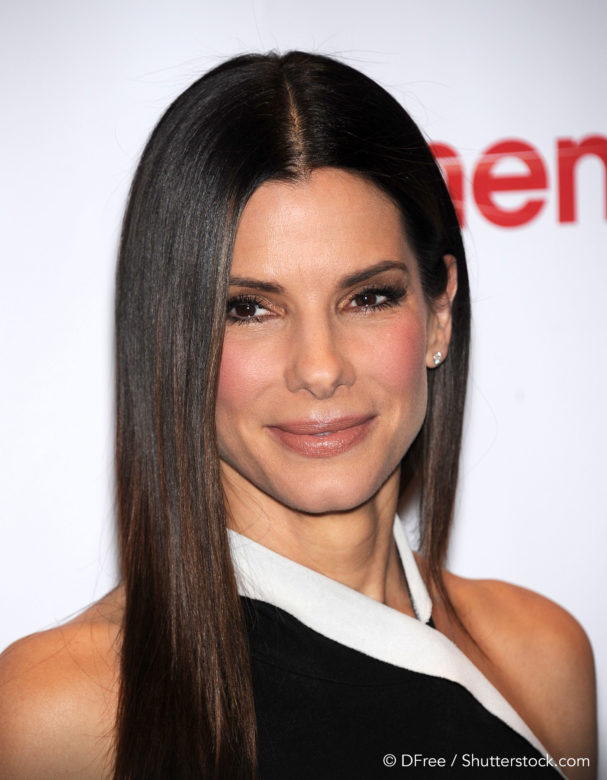 German-American actress Sandra Annette Bullock is a welcome Red Carpet guest and one of the big names in her business. As the daughter of the German opera singer Helga Meyer and the American soldier and vocal teacher John Bullock, she and her sister Gesine, who still calls Germany her home today, lived in Nuremberg for many years before gaining their first acting experience in New York. She speaks accent-free German and has always been proud of her roots. In 1989 she moved to Los Angeles to make her way as an actress.
She made her breakthrough in Hollywood with the action hit "Speed" alongside Keanu Reeves and Dennis Hopper (1994). Today she is one of Hollywood's most popular and best-paid actresses. Among her greatest successes are thrillers such as "The Net" or "A Time to Kill". She showed her talent for comedies mainly in "Miss Congeniality" (2000), for which she received two "Golden Globe" nominations. With the drama "The Blind Side" (2009) she received the "Oscar" and a "Golden Globe" for her performance as an adoptive mother.
In addition to great successes, however, there were also a flop or two, such as the comedy "All About Steve". Bullock's handling of flops was shown the day before the Oscar ceremony on March 7, 2010, when she was awarded the "Golden Raspberry" as the worst leading lady for "All About Steve", which she received personally. Her life has always been eventful, ups and downs, successes alternated. One thing, however, remained constant: she has remained true to herself and has always believed in herself.
Sensational successes like "The Heat" and "Gravity" followed, where she played alongside George Clooney. Antonio Gellini, founder of the World Film Institute, has already awarded her for her extraordinary performance in front of the camera. Something that links her to the internationally active top expert and speaker Astrid Arens, who also received the award for her achievements in 2016. The decisive criteria? Faith in oneself, even when life offers something different, eloquence and absolute authenticity.
Despite their success, Arens and Bullock are very down-to-earth characters who prefer to shine with deeds rather than big words. And this even though words and emotions are their business.

Share: