Seminar cruises at sea – Cast off on your personal dream journey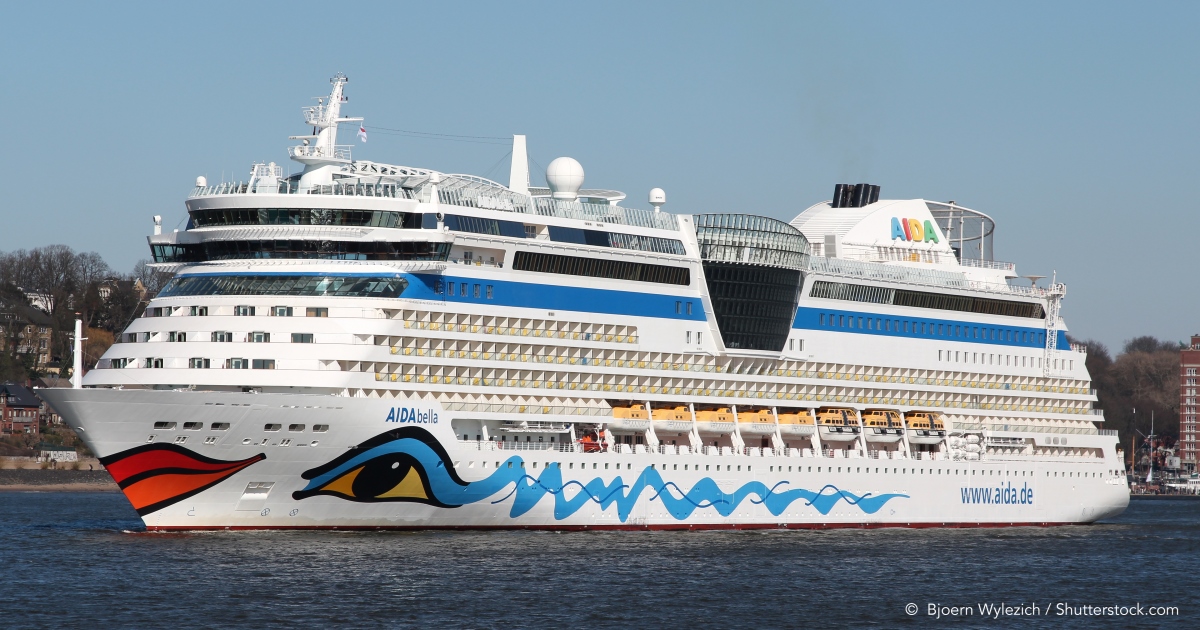 Vacation with depth
Now that the summer season is just around the corner, the whole of Germany is planning a holiday. Where do you want to go? How long and with whom? While one half just wants to relax on the beach and let the sun shine on their stomachs, the other half emphasizes culture and a certain pedagogically valuable aspect of the journey.

For many people, a holiday means finally getting away from work and everyday life, relaxing and letting all fours be straight. On holiday, the pursuit of success, self-optimization and happiness usually has no place. And that would be exactly THE possibility! Because when, if not on holiday, do you have time to reflect correctly?
The latest holiday trend therefore combines relaxation with self-optimization and personal development. Learn from internationally experienced experts such as Heike Drechsler, Christiane Dierks, Gereon Jörn, Bernhard Wirth, Antja Heimsoeth, Frank Wilde, Motsi Mabuse and Astrid Arens, Germany's leading speaker and expert for (neuro) communication and marketing, "The VOICE in the world of business", as recently named by the Americans.
She says: "In my experience, the development success, the sustainability of what one has learned, is enormously high in this new seminar trend. Why is that so? On such journeys one experiences much in an attractive environment, whereby subconscious feelings are released, which serve as trigger for the learned. Everything that triggers strong feelings in us remains in our memory longer and much more intensively. If it is positive feelings that are generated, people like to remember, like to talk about them and the willingness to implement their own motivation, including something of it, increases enormously.
Find out how you can achieve what you want with which words. Communication as the key to private and professional happiness. Whoever manages to keep the balance will succeed in everything he does! In these seminars the communicative relationship secret is revealed. Satisfaction, happiness and joy could soon fly into your life – just like that, without much effort! Valuable, practical tips will not only lift your spirits, but also ensure your personal and professional success in everyday life.
A fresh breeze in the seminar sky, which increases the holiday feeling many times over and also guarantees a lasting effect.
Give it a try!
Register and secure one of the coveted places.
Experience a different holiday on the AIDAvita from 30.09-04.10.2017 (Kiel-Oslo-Copenhagen-Kiel) and on the AIDAstella from 26.01.-02.02.2018 (Dubai-Muscat-Abu Dhabi-Manama-Dubai).
Experience yourself anew. Unforgettable moments are waiting for you.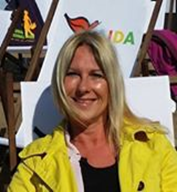 Detailed information is available from Petra Schmitt, P2 ReisePortal,
By Mail p2reiseportal@gmx.de, by telephone 02236/336532 or visit www.p2-reiseportal.de.

Share: