Oscars 2018 – happy winners, shiny robes and Donald Trump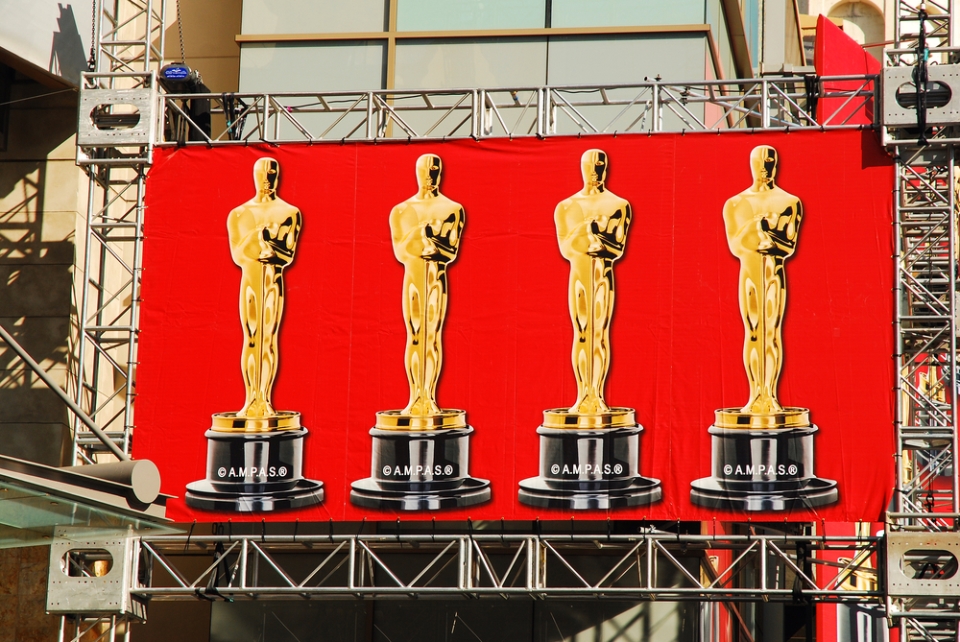 The 90th Academy Awards, the world's most important film award, were presented at the Dolby Theater in Los Angeles on March 4, 2018. Because of the Olympic Games, this date was set for the first time in March.
Hollywood celebrates itself and its stars. Los Angeles is in a state of emergency and the stars, VIPs and celebrities are upside down. See and be seen, that is the motto of the hour.
However, the low TV ratings caused a stir. According to the media, 26.5 million viewers saw the world's biggest award spectacle, 20% less than in 2017, and Donald Trump took this opportunity to make fun of it with a matching tweet.
However, Oscar presenter and late-night talker Jimmy Kimmel skilfully countered and referred to a recent survey by the Gallup Institute, which is based in Washington, DC. It is one of the world's leading market research institutes. The Institute researched that Donald Trump has the lowest of all approval rates after the first year in office of the last seven presidents.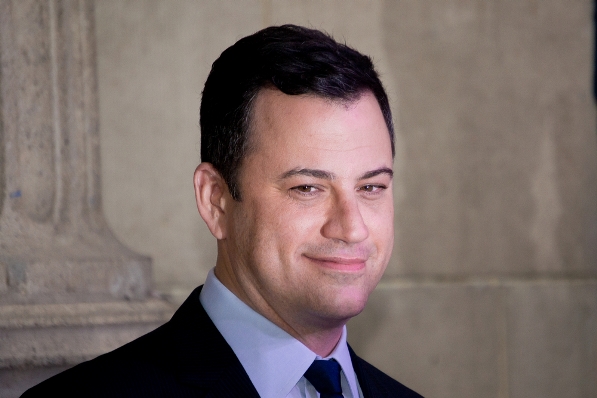 Here is an overview of the Oscar winners:
Frances McDormand was honoured as the best leading lady in "Three Billboards Outside Ebbing, Missouri" and Gary Oldman was honoured for his role in "The Darkest Hour" as best leading actor.
The main winner of the 90th Oscar award is "Shape Of Water", Guillermo del Toro's fantasy fairy tale. It won four awards, including the Best Film and Best Director award.
Allison Janney was honoured as best supporting actress in "I, Tonya" and Sam Rockwell as best supporting act in "Three Billboards Outside Ebbing, Missouri".
Jordan Peele provided the best original script with "Get Out", James Ivory provided the best adapted script with "Call Me By Your Name".
The best music was "Shape Of Water" by Alexandre Desplat. The winning song 2018 was produced by Kristen Anderson-Lopez & Robert Lopez: "Remember Me" from "Coco".
The unique foreign-language film "Una mujer fantástica/A fantastic woman" from Chile convinced the jury. Just like the short film "The Silent Child" by Chris Overton & Rachel Shenton, the documentary "Ikarus" by Bryan Fogel & Dan Cogan, the short documentary "Heaven Is A Traffic Jam On The 405" by Frank Stiefel, the animated film "Coco" by Lee Unkrich & Darla K. Anderson and the animated short film "Dear Basketball" by Glen Keane & Kobe Bryant.
Roger Deakin was awarded "Blade Runner 2049" for the best camera, Lee Smith with "Dunkirk" for the best editing, in which the sound editing by Alex Gibson & Richard King and the sound mixing by Mark Weingarten, Gregg Landaker & Gary A. Rizzo were also convincing.
The best production design showed "Shape Of Water" by Paul D. Austerberry, Jeffrey A. Melvin & Shane Vieau.
"Blade Runner 2049" provided the best visual effects by John Nelson, Paul Lambert, Richard R. Hoover and Gerd Nefzer.

Share: