Women & Work 2019 – Exclusive interview series on Europe's largest women's fair
Katja Luise Meißner – Konektur Network Partners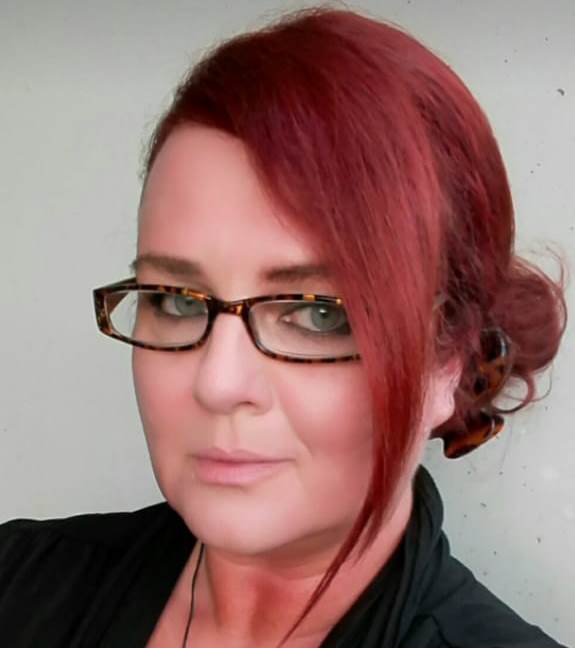 Inclusion in the context of humanism is the theme of Katja Luise Meißner (50) and her Konektur network partners at this year's women & work, Europe's largest women's fair, on 4 May 2019 at Messe Frankfurt.
What are the consequences of digitisation for us humans? This is the crucial question for her on the subject of humanism. For her, the theory of humanism is an essential part of business ethics. In today's labour market practice, however, the reality is different. It can be described as a major contrasting programme, as various studies by health insurance companies (e.g. AOK Absenteeism Report) prove.
"In my daily work I face these challenges every day. Cross-generational communication, encrusted silo thinking and fear of the future are the basis of this feeling of powerlessness and resignation. It is important to develop a real-time solution for our customers. After previous analysis and selected accompanying individual measures I may be mostly part of a solution with my customers. My work is multi-faceted and demanding, just like real life."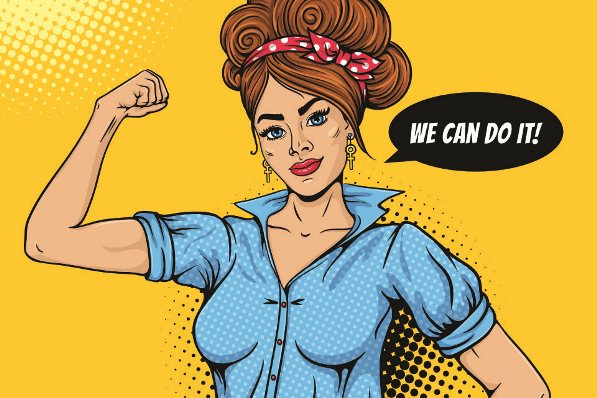 The lady from Schweinfurt describes herself as a universalist who combines many different professions. Sometimes she is a speaker, sometimes a designer or LTTA artist ("Learning through the Arts"). She regularly creates a so-called "spoon list" for herself, "which I constantly rework. So I move in the here and now and always have my dreams and goals firmly in mind".
When asked about her role models, she answers: "It is mostly personalities who pursue their goals and visions with passion and the ability to suffer, such as the female characters Aenne Burda, Kristina Vogel, Queen Luise of Prussia, Emilie von Berlepsch, Eleanor Roosevelt or Nefertari from antiquity.
She describes herself as a value-conservative free spirit with a pinch of humour, stamina and a positive attitude.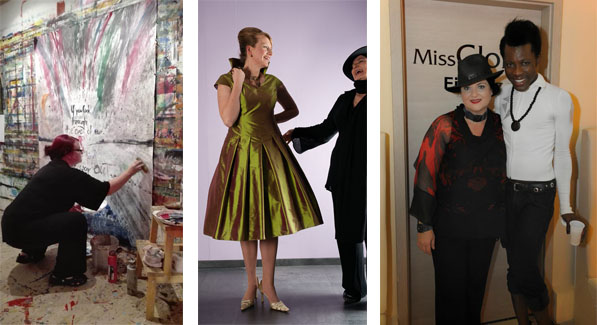 Her life story is as multi-faceted as her mind.
"Until I was 12 years old, music was an important part of my life in addition to sports. Then I discovered a new hobby for myself – I wanted to make clothes." Inspired by her mother and her grandparents, who were familiar with the traditional tailoring trade, she took her first steps towards fashion design, which still accompanies her today.
At the age of 16 she started in gastronomy, and with her high school graduation the question of all questions arose: What do I study? Now she had to decide between design, hotel management and interior design. Her heart decided to study design and industrial manufacturing technology.
"At the beginning of the 90s, massive changes in the labour market led to my first initial spark. When I was 24, I decided to travel to the other side of the world and work there. After returning from New Zealand and South-East Asia, I started my own business. From now on I worked as an entrepreneur in the design trade at different locations, with my own production and fashion label. Numerous fashion events took place under my direction".
When asked what she still wants to achieve in her life, she says: "I want to develop my existing projects with the right partners in a forward-looking and sustainable way. The areas of trade, education, creative industries and design will certainly remain my foundation. FAIRPLAY is of great concern to me."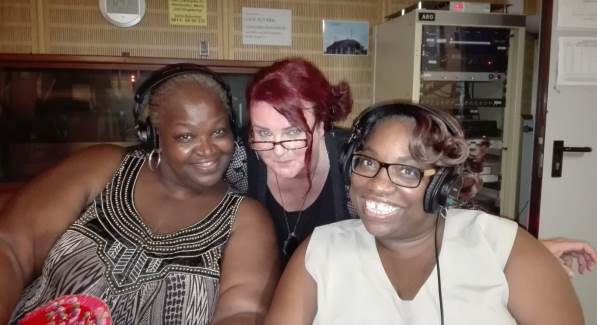 Social commitment and charity are particularly important to her.
"It all started with fundraising campaigns (e.g. collecting for war graves) during my school days. Later, I initiated or supported a number of benefit actions, such as an open air fashion show in the middle of winter with casting and a miss election. The proceeds went to the RED NOSE DAY of Pro7. Numerous honorary assignments were added for SLOW FOOD.
Looking back I can say: The MOTTO good-clean-fair runs like a red thread also through my activities and my life.

As a Rotarian, I have been an active part of various social projects and events, such as the largest inflatable boat race in Germany, for 13 years now.
Please have a look at the exclusive article in Business-Voice Magazine, written by Astrid Arens – The Voice:
https://www.business-voice-magazin.com/en/the-rotarian-rowdy-river-raft-race/
For me it is important to actively shape my life, to stay healthy and to accept my life full of zest for action, to get involved and to support people no matter where they are in the world."
All in the spirit of a great visionary:
"If you can dream it, you can do it!"
– Walt Disney –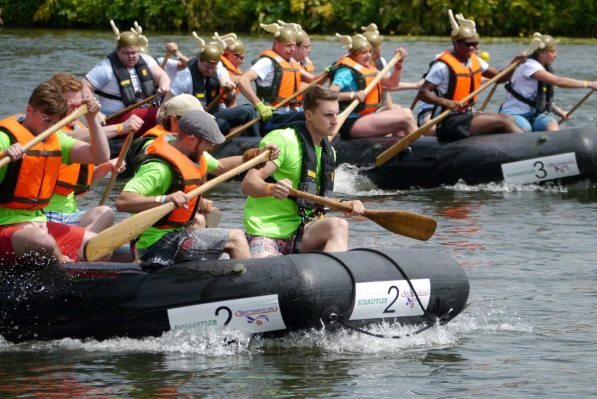 Share: