Janice Grech
A woman changes the model industry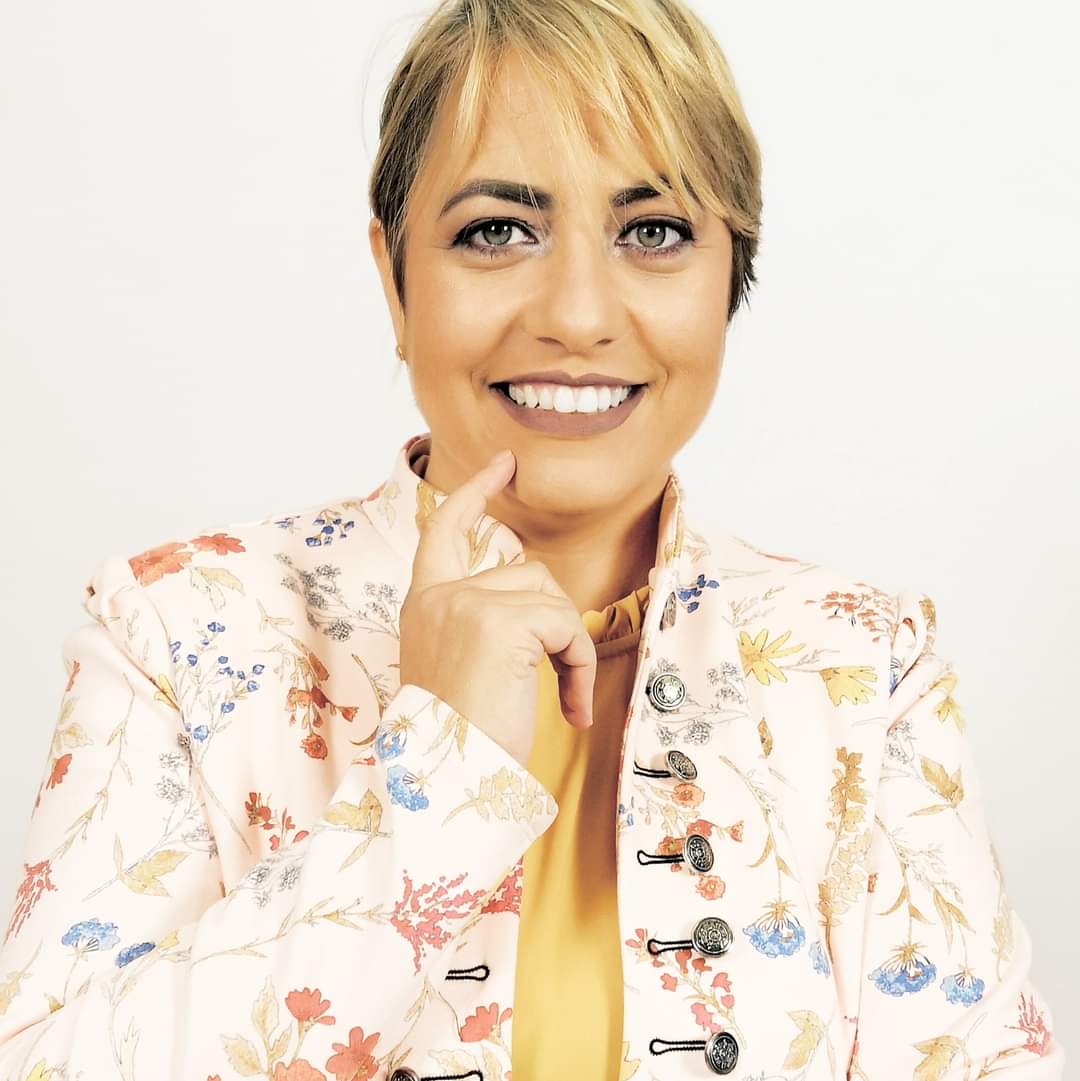 Janice Grech is an impressive woman who can carry everyone away with her smile. As producer of the TV show Akila in Malta she has achieved a lot.
The TV show Akila cannot be compared to other shows in the fashion industry, which Janice Grech is particularly proud of.
"Our goal is to teach and educate our models and not to use them as display dummies."
Janice Grech is at home in the fashion industry. At the age of 14 she started to work as a model herself, later she changed to photography for a fashion agency. Janice gained experience in the fashion business through numerous trips and through contacts with models from her environment.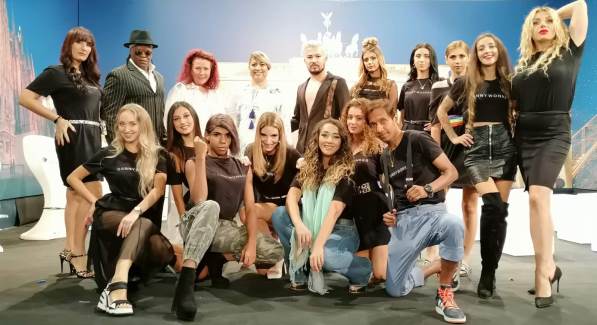 Janice Grech – Inventor of the reality TV format AKILA
Janice is the founder of the reality show AKILA and speaks proudly about her experiences and motivations. It is interesting to learn why she created the show, which is a little bit different than others. In an interview, she tells us that she was able to gather a lot of experiences abroad in the field of fashion and business. She was able to witness how models were trained and compared the training methods with those in her home country Malta. She quickly noticed differences and decided to create something new.
When founding AKILA, Janice focused on new teaching methods. It was important to her that models as display dummies are absolutely passé. She decided to create a platform and community for the modern role of models, which makes people aware that modeling is a discipline and demands more than just being beautiful.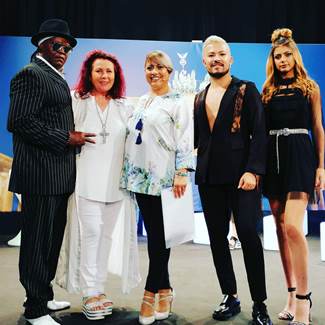 Akila stands for turning to the model business in a different way. In the show, models are not seen as props, but as people with their own minds and a special uniqueness.
During the training Janice wants to teach the participating models that their beauty is a bonus that they can use to help other people.
The special features of AKILA – Janice Grech tells us
AKILA has many special features, as Janice tells us. For one thing, she wants to use this format to educate and teach models to find their way in the industry. On the other hand, the image of the display dummy should disappear. At AKILA nobody is a "loser", because those who do not manage to become the model of the future get the chance to get a foothold in other areas of the industry. Janice Grech always points out that every person has a special talent. Besides AKILA, Janice is also integrated in Voice Aid and supports the organization.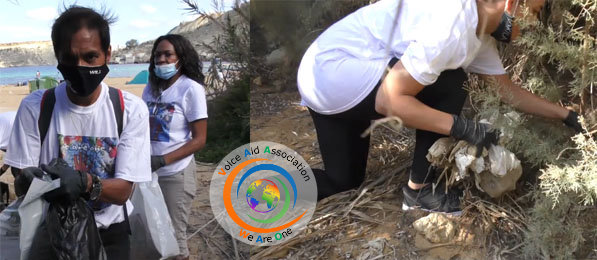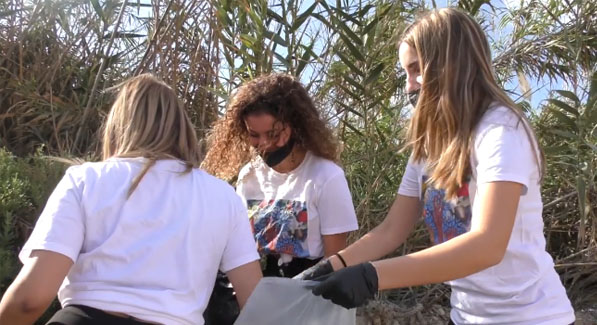 In another challenge, the models were to take up and implement the topic of pollution of the world's oceans, lakes and rivers. Each model chose the scene, the motifs etc.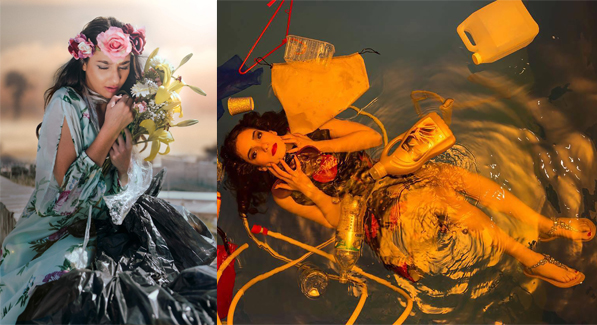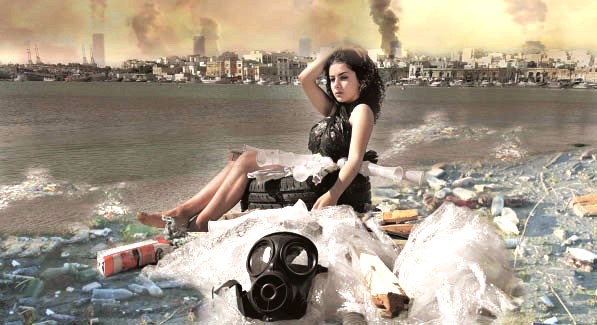 "The Voice Aid platform is unique and I firmly believe that more can be done for the environment through art, music and fashion. My collaboration and support for Voice Aid is characterized by the fashion industry and model teaching".
The model business and fashion have a great influence on society. The Miss titles alone are a strong anchor for messages and changes. For this reason Janice is convinced that the fashion industry can make a big difference in the area of environmental protection.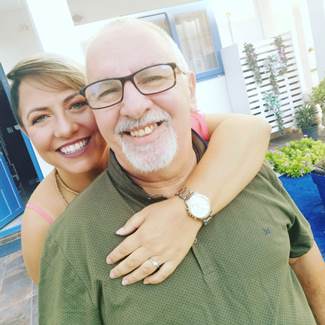 Janice Grech talks about her future
When asked how she envisions her future, Janice had clear ideas:
She has three hard years behind her and wishes for a family with her husband John Busuttil.
For the world and the people, however, she hopes for more empathy, less anger and less hate.
She also wants to change the world on her own initiative and of course with AKILA. For more recycling and even more focus on environmental protection, Janice makes a clear statement.
All photos are the property of Janice Grech.
We thank for the support.

Share: