Lori Glori
Music is the way to the heart of the people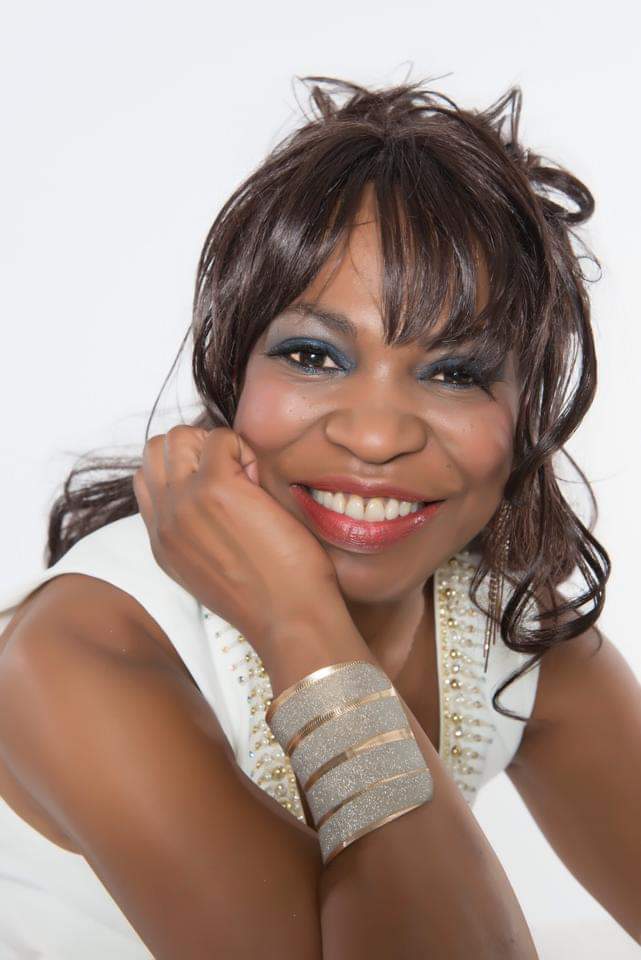 To talk about Lori Glori and to find the right words for a fascinating, strong and independent woman is a great challenge. How can one best describe an icon, a brand of pop music?
The name Lori Glori is for many people – and that for decades – a term in pop music. She performed on the same stages as the Backstreet Boys, Jennifer Rush, Barry White and the Spice Girls. In a very personal interview, which we did with Lori in Malta at the "Hour of Power" event, she told us that besides DJ Bobo, artists like Bill Summers and Summer Heat, Teddy Pendergrass and Lionel Richie crossed her musical and artistic path.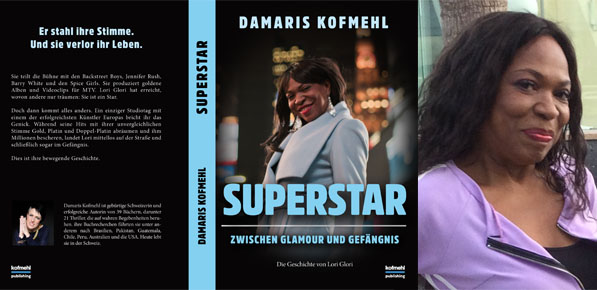 About the personality Lori Glori and her career many words can be lost. Her story can be read in the book "Lori Glori: The emotional story of a singer – between fame and prison". There her struggle between fame and the abyss is impressively described. Today Lori is an ambassador for the Voice Aid Association.
Music is the way to the heart and souls of people
Everyone who knows Lori Glori knows the strength of this woman. Her strong personality is also reflected in her desire for a musical career.
"As a very young girl, I always knew that I wanted to make a career out of singing."
What music means to Lori, she impressively shows. With her voice she finds a way to the hearts and souls of people, she heals with every word she sings and with her voice she can put a comforting cloak around people.
"I think it is important to share my story musically, maybe I can help someone who is going through the same things in life as I did.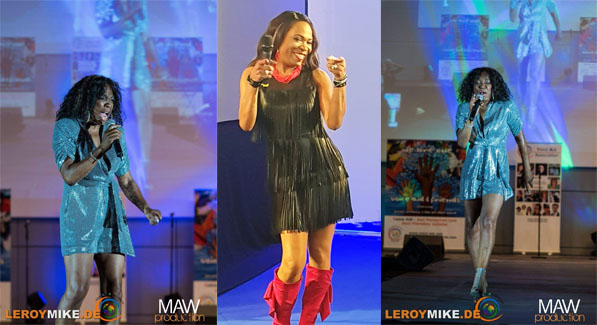 Lori Glori in Malta – this was not planned
Lori Glori is a world star who has received numerous golden records. The fame brought its dark sides and she had to overcome many hurdles. It is all the more surprising that Lori Glori has now found her home in Malta. She told us how this surprising turn in her life came about.
Lori describes the story of how she came to Malta as funny, because actually she only wanted to stay for two weeks to visit a friend. The two weeks turned into more, because she met some interesting people during her visit. She formed a band in Malta, attended some shows.
Lori is convinced that she came to Malta for a reason:
"People come to me to pray and receive spiritual advice. GOD USES ME in this way and sent me to Malta to inspire people".
Ambassador of the Voice Aid Association – for Malta
Lori Glori is the Voice Aid Association's ambassador for Malta. We were interested in her role in the Voice Aid Association and what the musician associates with the organization.
"I am very proud and honored to be part of the VOICE AID ORGANIZATION. I believe in the Voice Aid Association and believe in what the organization stands for in terms of environmental issues."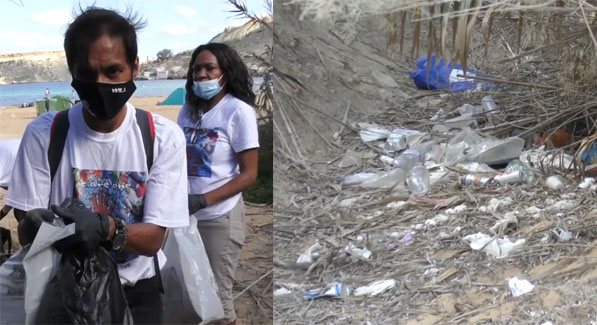 Lori sees her role in Voice Aid as raising awareness through events, music and presentations. Lori Glori tells us in her interview that she has seen first hand what garbage is doing to our oceans and planet. She wants our planet and oceans to be protected so that animals and people can exist side by side.

Lori Glori's projects for the year 2021
In the new year, Lori Glori wants to push ahead with her book publication. She also plans to release the Voice Aid charity song "Children of the world". Of course there will also be a corresponding video.
If you travel further into the future with Lori Glori and ask her about the year 2025, she would like to complete her film documentary and the music for her book. So we can look forward to further great releases of the music legend.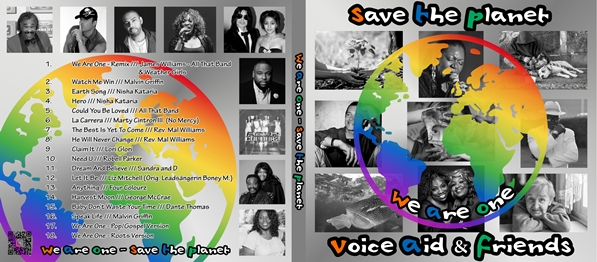 "Save The Planet – We Are One" as Download.
The first compilation from Voice Aid & Friends
as mp3 download version in the Voice Aid Shop: shop.voice-aid.com

Share: