Denis Aljush is one of the most famous fashion designers that can be found on the beautiful island of Malta. The media describe the young man as a hip fashion connoisseur who plays with colors in a special way. If you think Denis Aljush is unknown, you will be surprised, because behind the flashy look is a man who is dedicated to the fashion business with all its facets.
Who is Denis Aljush?
We met Denis at the "Hour of Power" event and took the opportunity to chat with the fashion expert.
Denis Aljush is living his dream in Malta. Born in Macedonia, he got to know the island of Malta through a short vacation and revealed to us that he fell in love with the island and the culture. He decided to turn his back on his homeland and seek his fortune in Malta, which he obviously found.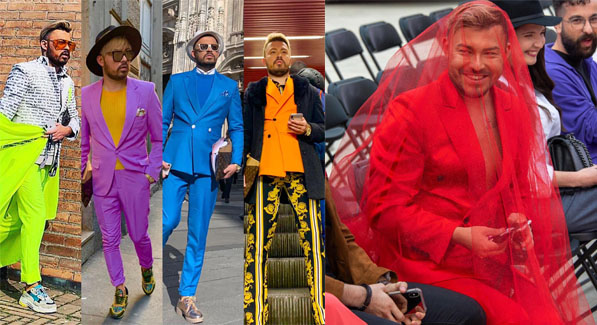 His passion is fashion
What we noticed in our talk: Fashion goes through the young designer's heart and soul. He lives for his passion and purposefully translates it into extraordinary designs. Even as a child, the Macedonian-born designer began to open his heart to fashion. Today, the hip fashion designer is represented with his collections all over the world.
Of course, his fashion collections can also be found online. During the interview, we were surprised by the openness towards his modeling skills, which the young man also lives out on his own designed garments.
The fashion designer draws his wealth of ideas from his travels, the awareness of seeing and getting to know other people. One of his goals for the next few years is to present his new collections at New York and Milan Fashion Week.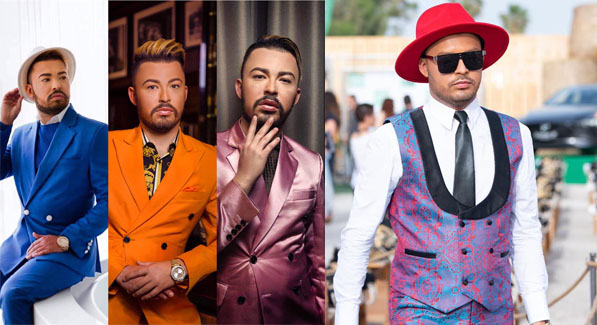 Colorful and exclusive
Denis Aljush collections are unique and at the same time expressive. The fashion designer works with bright and vibrant colors and with particularly unusual accessories, which makes him stand out with his fashion collection around the world.
The contact with the reality show Akila
In addition to his collections, the hip fashion designer is also known from the reality show Akila, which deals with the topic of fashion. The reality show for models acts with the Voice Aid Association, through which Denis Aljush also became aware of the organization. Denis Aljush, together with the Voice Aid Association, is committed to environmental protection and humanity on our planet.

Share: