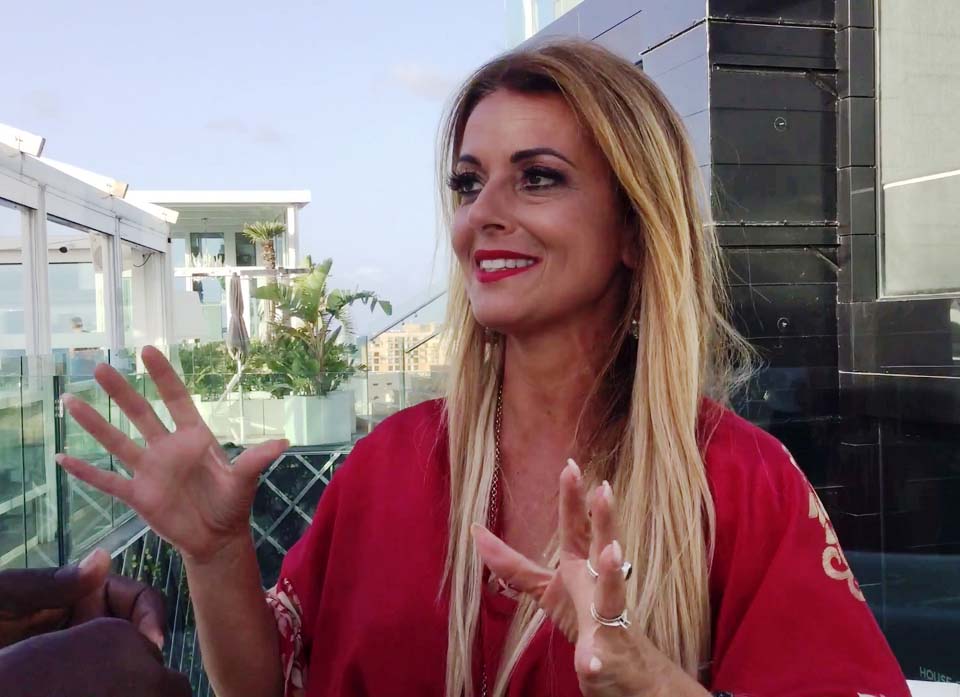 On October 10, 2020, a moving event was held in Malta with Voice Aide Ambassador Lori Glori. Under the slogan "Hour of Power" the Voice Aid family gathered in Malta and listened to the concert there. Among the guests was power woman Grazielle Camilleri, who caused questioning looks with her current jewelry collection.
Who is Grazielle Camilleri?
Grazielle Camilleri is a well-known and very successful woman with both feet in the online business. She fights her way through the marketing industry with her knowledge and can rely on existing public relations and now her own jewelry label.
The breadth of her portfolio is as impressive as her thoughts on humanity, our planet, and the task of each individual.
In this interview, she talks about her latest venture, what her goals are with it, and what she sees as her mission to lead people on a better path.
Interview with Grazielle Camilleri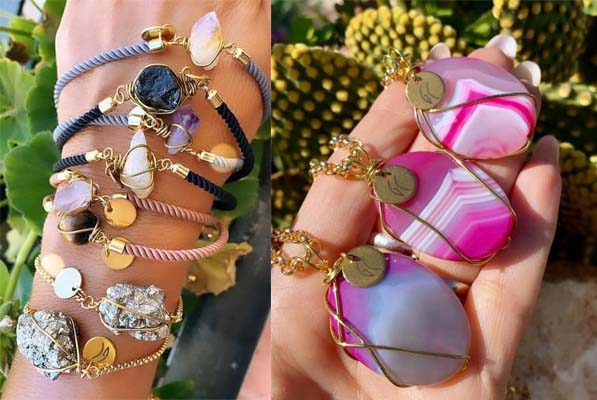 Grazielle, please tell us and our readers what your intention is with your business, which is all about stones, crystals, fashion and jewelry.
My intention was to create a line of jewelry that is physically beautiful and allows people around the world to heal themselves using the properties and powers of crystals and stones.
"Different stones attract the individual user and wearer in their own special and unique way," explains Grazielle Camilleri in a personal interview. "How we use them and how we respond to them is completely unique."
This is also true of their benefits, as Grazielle Camilleri tells us with fascination: "Crystals act as a filter for our energy. So they can be used to work out the things that are no longer serving us, and they help us work out what we want – whether it's trust, love or energy."
What content does your blog represent?
It acts as a lifestyle blog and I write there about lifestyle tips, travel tips and fashion tips with which I want to give my readers an insight into the lifestyle field. My favorite section in my blog belongs to the "Life Coaching Content" category, where I share life tips to guide and help people in their life.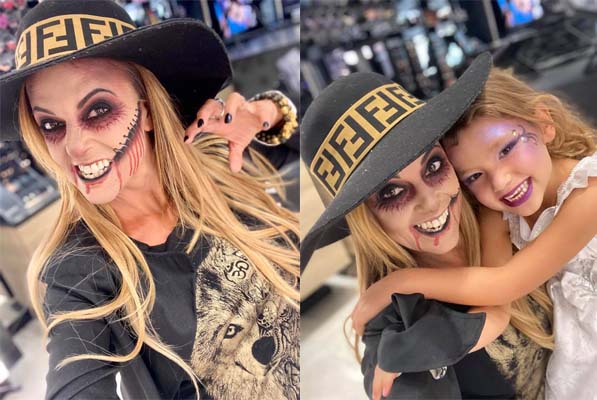 As we learned during our research, you also feel a strong commitment to others. What motivated you to do this?
I think it is time for me to give back to the community and the world. I believe that my purpose and goal in this life is to raise the vibration of the planet and to help and support people on their life path. I want to help people find their path, whether it be in work, relationships, or to help them achieve and realize their life purpose.
You ask people to participate in your campaigns. What kind of campaigns are they? What kind of people are you looking for? What people do you support and why do you feel the need to help?
I've created an ongoing campaign called "Together is Better" where I make it my mission to bring people together to raise awareness about a particular issue or simply to spread joy online. I think it's nice when we give something to the universe without expecting anything in return.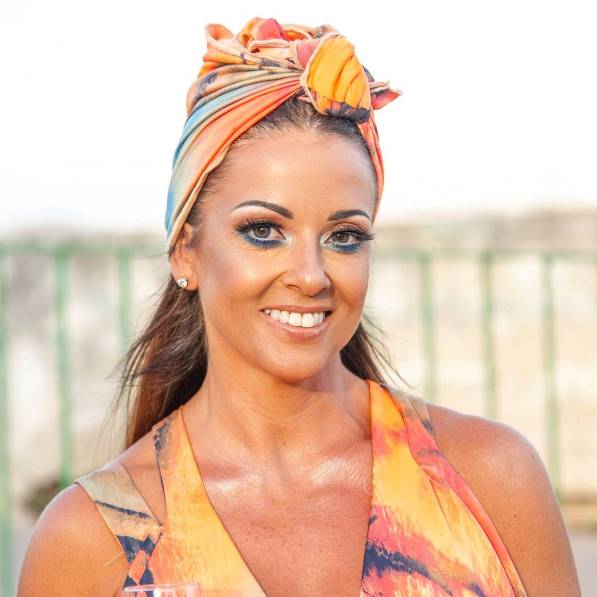 Our non-profit organization Voice Aid is currently integrating and working with ambassadors for good causes in our team. Can you imagine being part of this community for more humanity and for the protection of planet Earth and why?
Yes, I can definitely imagine it, because I like to give back to humanity and the community.
How do you think the fashion and jewelry industry in particular can get engaged, get strongly involved in protecting the environment, protecting the planet, the animal and plant world?
Fashion and jewelry are a modern, tangible way to engage people and captivate people. They are topics that no one shies away from. For this reason, it is possible to unite people through the fashion and jewelry industry.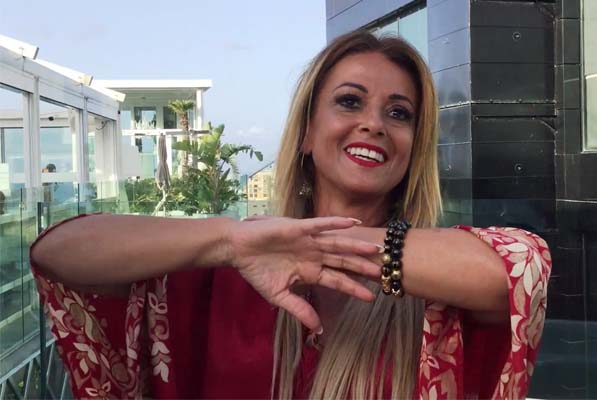 Why do you think a commitment to being more human and protecting the planet is more important than ever in these particular times?
I believe that the planet is a living organism and we are allowed to be a part of the planet. When we take care of the planet, we take care of ourselves. When we connect with nature and spend time in nature, it means we accept more of ourselves and enjoy spending time with ourselves. Humanity has created selfish acts of power for money and greed, and in doing so has damaged the planet. We just need to be more careful with the decisions that are made for the future of our children and the beautiful planet.

Share: