Gold Water Elemental and Charity – A Vision goes around the World – Best Water for Children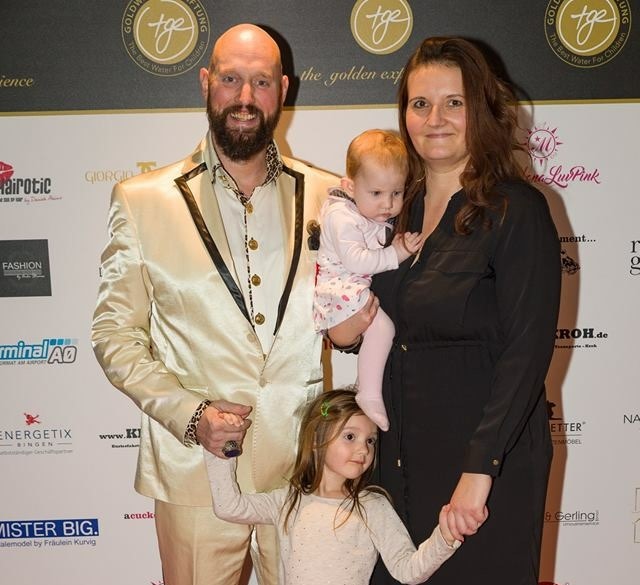 Gold Water Elemental and Charity – A Vision goes around the World – Best Water for Children
Pätrick Lothar Triebel und Familie
Share:

Pätrick Lothar Triebel, according to his own statements "free spirit, daydreamer, creative craftsman, renowned scientist, artist", organized this year's exclusive charity event "Gold Water Elemental meets Beauty & Lifestyle" in Ratingen in November, which was a huge success.
Everything of distinction made a pilgrimage to Ratingen and supported this evening, which was entirely in the charity light for the benefit of the "Best Water for Children" Gold Water Foundation. It ensures that healthy water is available to children anytime and anywhere in the world. According to Triebel, he would like to see water regain a different value so that young people can also have fun without alcohol. With a cool bottle of Gold Water Elemental, the way is clear. Triebel, himself father of 3 daughters, Klara Rosa Marie, Olivia Princes and Paulina Lila, knows exactly what he is talking about.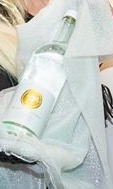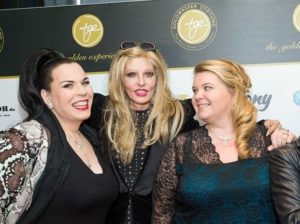 Photos: Erik Wellmann     Bibi Kossmann, Gisela Muth, Gaby Hauptmann
In addition to top-class society greats, such as the bustling Austrian building lion Richard Lugner (85) with his "goldfish" Andrea, known for stories about the annual Vienna Opera Ball, the Society Lady Gisela Muth (63) and husband as well as Bert Wollersheim, there was a huge show all about fashion, music, show and lots of small talk. The evening was hosted by two wonderful presenters: Mona Buruncuk, fashion designer at MonaLuvPink Fashion and Tony Fazio, a gifted musician who loves his music and lives for it.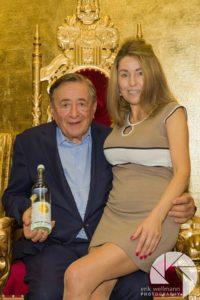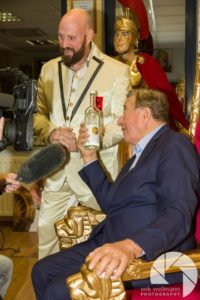 Richard Lugner                   Pätrick Lothar Triebel & Richard Lugner
Such an event lives in particular through the support of regional sponsors and entrepreneurs. Dagmar & Andreas Kroh, KPT Kroh, Emmerich, is an entrepreneurial couple who are particularly committed to this area. It is important for Mr and Mrs Kroh to support, giving something back to those who really need it. In their opinion, successful companies should show much more charity commitment and thus also make their contribution to a social society.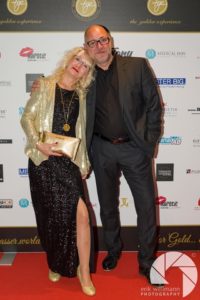 Dagmar & Andreas Kroh             Mona Buruncuk & Toni Fazio
During a moderation break between two great fashion shows, presenter Mona Buruncuk told us: "Yes, I am crazy, I want to make life a little more colourful with my collections. I am open, outgoing, love people and life and consider charity to be particularly important."
Toni Fazio added: "We artists are bridge builders for very special moments to give people something beautiful and good." He thinks we should all give a little more and gives us the following message: "Dare to try, otherwise you never know if it would have worked". For him honesty and respect are the most important pillars of today's cooperation.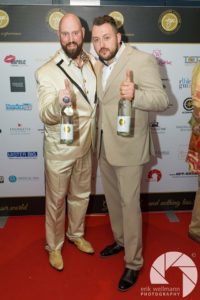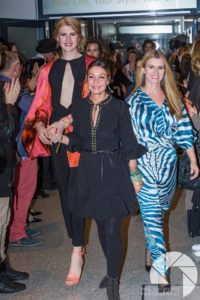 Alexander Eisenbraun                          Nazan Buran
Filmmaker, actor and director Alexander Eisenbraun also supports the event (his latest film: Strikt Rules). Bibi Kossmann & Sabrina Lange got the company going, Nazan Buran and Anni Heitkötter showed their fashion highlights and Melanie Hauptmann came with their Curvy Model winners of 2017.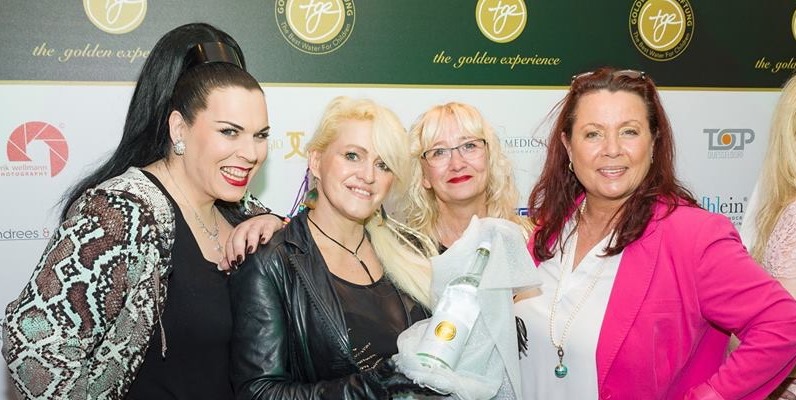 Bibi Kossmann, Sabrina Lange, Dagmar Kroh, Astrid Arens
Musical highlights came through the tenor Enzo D'Eugenio, Toni Fazio, singer Chris Melwi and Max Weyers, who was there with his agent Anja Hollstein and two dancers. Max Weyers presented a great rhythm, which was skilfully staged by the dancers.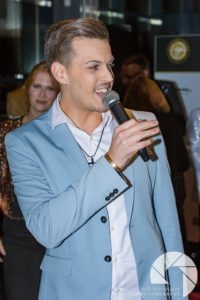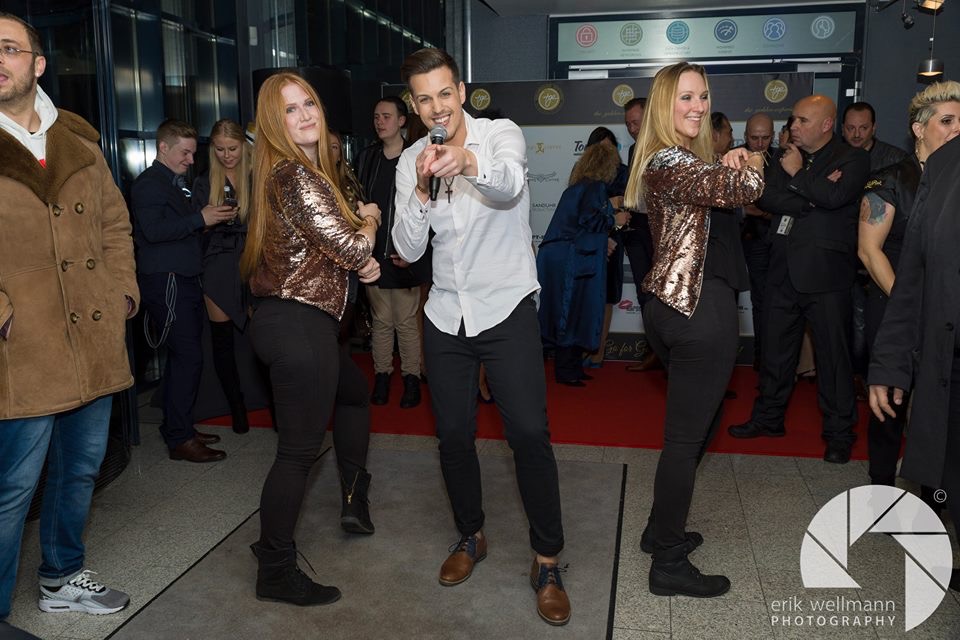 Max Weyers
Richard Lugner and WDR Fernsehen sparked an interesting discussion on the subject of Goldwater Elemental. Pätrick Lothar Triebel – Graf von Nassenstein is the face of Goldwasser Manufaktur Wassermeisterei & Lifestyle TGE. He dedicated his life to Goldwater Elemental. His favourite product comes from a natural spring in the Bergisches Land, from the depths of the southern Düsseldorf valley. This special water, processed with the smallest traces of gold, is on its way to success around the globe.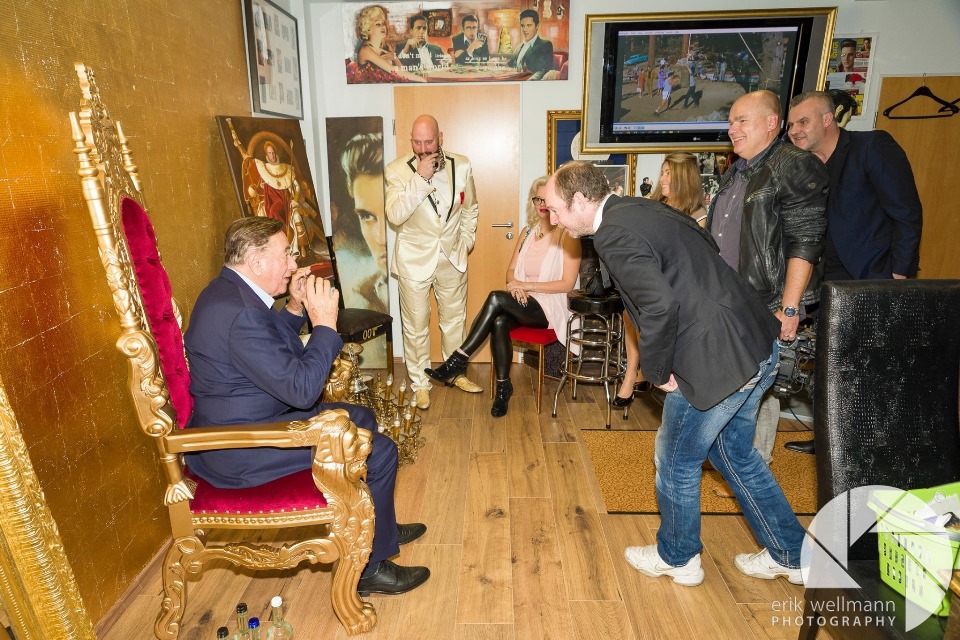 Richard Lugner, WDR, Pätrick Triebel
By the way: Water is one of the most important elements of nature and for many people it is the most important element on earth. Water ensures life, energy, joy and growth. 70% of mankind consists of water and our earth is also called the "blue planet", since 71% of the earth's surface is covered with water. Humans need water like the air to breathe.
At this point we would like to thank Patrizia and Erik Wellmann, who provided all photos for this report.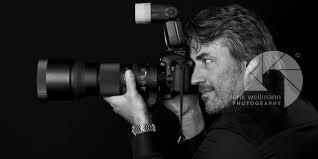 Share: