Elton John Oscar Party 2018 – German top speaker right in the middle of it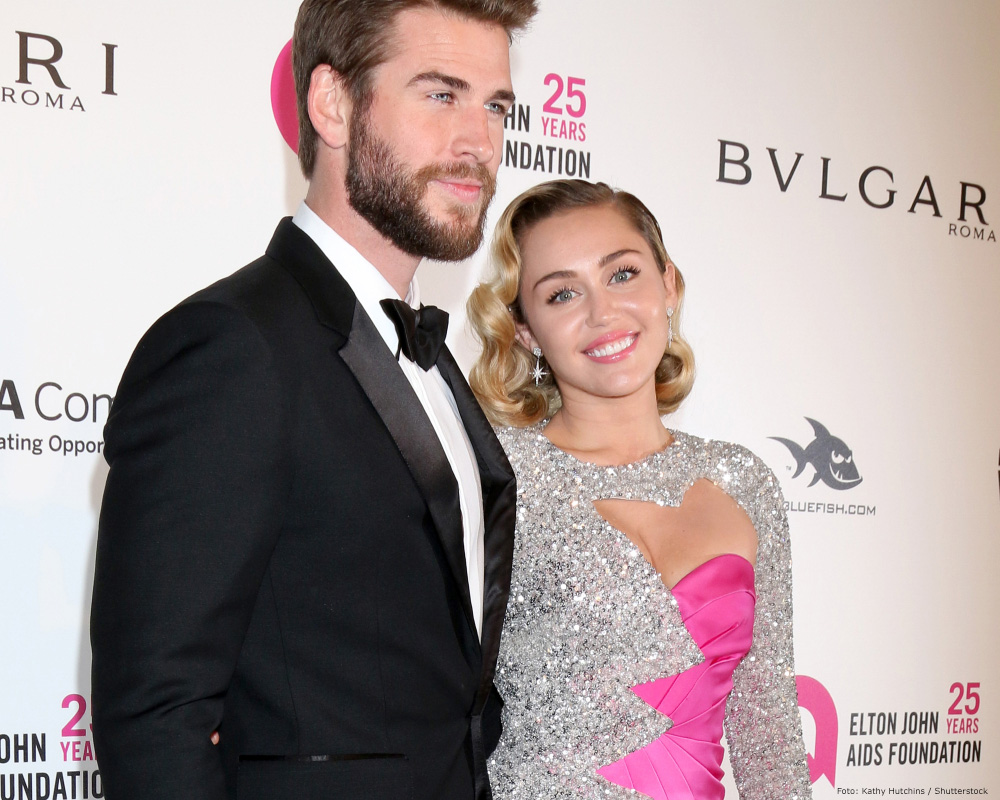 Sir Elton John calls and Heidi Klum, Ricky Martin, Miley Cyrus support the AIDS Foundation Oscar Viewing Party 2018
George Hamilton, Lionel Richie, Roland Emmerich, Joan Collins, many other stars and Astrid Arens (top speaker, management consultant, expert in neurocommunication and marketing) celebrated wildly at the legendary AIDS Foundation's 26th Annual Oscar Party 2018. 6 million dollars were raised on this evening.
If you belong to those who have one of the most sought-after invitations in the world, then you have done a lot right and can enjoy the spectacle to the fullest. Let's rock Hollywood.
20 metres of "Red Carpet", where world stars, celebrities, VIPs, business giants, business experts and the world press cavort. Leading German media such as RTL, represented by Frauke Ludowig, Pro 7, the Business Voice magazine, die Bunte were on site and reported on the events on a daily basis.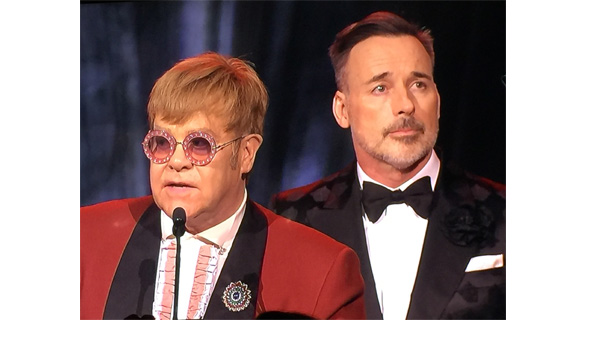 One German girl stood out on the "Red Carpet": Astrid Arens, speaker and top business expert for (neuro-) communication/marketing, also called "The Voice in the world of business". She wore a unique robe by the star designer Maria Lucas from Cologne. A dream of rhinestone, elegance and creativity underlined the special personality of the Bad Honnefer.
Asked about the breathtaking outfit, Astrid Arens told us in her very own, refreshing, charming way and her communicatively seen clear, appreciative and emotional attractive style of communication how proud she is to be equipped by such a sought-after designer. Arens says: "Her creations are unique, her style unmistakable, and her cuts can make some pounds disappear. A woman's dream."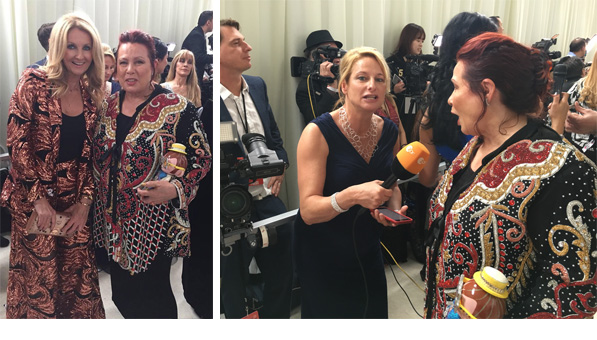 But what was that? There was whispering, laughing and amazement. She held a small doll, an "Elton John doll", in her right hand – by the Berlin artist Stor Dubiné (Nestor Pérez). She told us: "Tonight I will personally present this wonderful gift to Elton John. I'm really excited. It is a very special honor."
If you followed a little bit the German speaker & businesswoman, then you saw her in exchange with the top stars and in networking, with Heidi Klum, George Hamilton, Nicole Scherzinger, Miley Cyrus, Liam Hemsworth, Roland Emmerich, Tom Payne, Adrienne McQueen, Tommy Wiseau, Suki Singapora, and many more.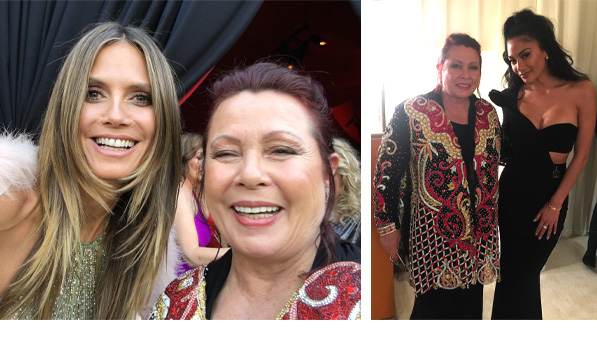 She was on the road with the successful producer Marcus Giers and his wife Claudia as well as with some German colleagues: Marcus Rübbe, Christoph Ulrich Mayer, Gerd Matthes and Mathias Bartsch. Everyone was equally enthusiastic about the event and above all about the openness and friendliness of the American stars.
Later in the evening, she actually managed to personally present Sir Elton John with the surprise gift "Made in Germany". He beamed and said: "This is a wonderful gift." He's very happy about it. "The Americans will love your charm and your passion."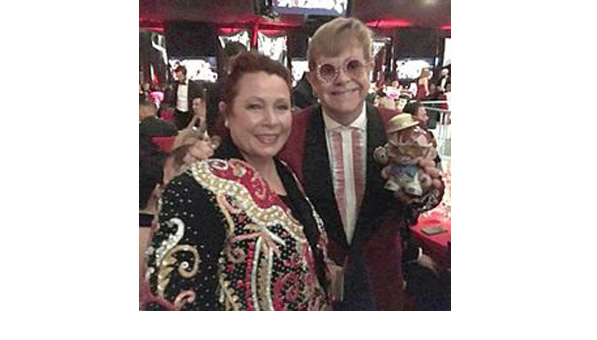 An event of superlatives, magical moments, wonderful people, inspiring smaltalk, inspiring networking and unforgettable moments shook hands. Frauke Ludowig in her great outfit obviously had fun in exchange with the Germans and wished everyone much success.
Arrived at the end of the event, one could see many satisfied and happy faces. Some went to the Vanity Fair Oscar Party in Los Angeles, which is the hippest and biggest party in Hollywood after Elton John.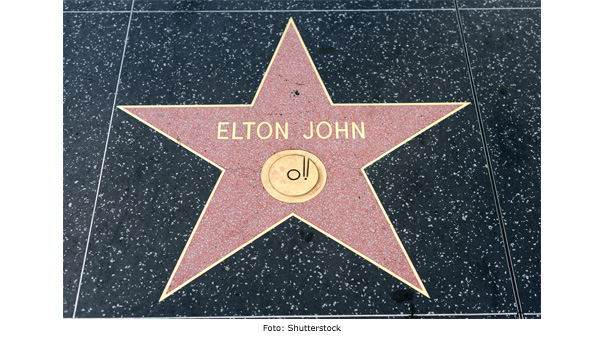 Share: