Astrid Arens – The Voice in the world of business – Winner of the Eden Achievement Award 2017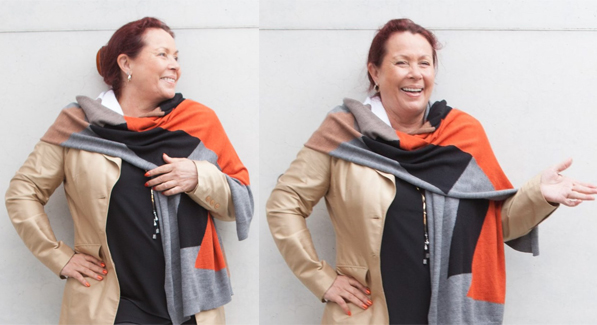 Astrid Arens – The Voice in the world of business – Winner of the Eden Achievement Award 2017
Astrid Arens - The Voice -
Share:

The internationally renowned speaker Astrid Arens – The Voice in the world of business – is the first German woman to win the Eden Achievement Award and write a piece of US history.
She is an exceptional talent at the German-American Speaker Market, a full-blooded entrepreneur who is making her way onto the international stages. Different, fresh, unconventional, a type of woman you talk about, who has something to say, who you like to listen to.
Astrid Arens is a language perfectionist whose greatest passion is (neuro)communication/marketing, sales and management. She has always been interested in how people think, feel and act, how they decide and what motivates them. As a "Master of cognitive neuroscience" and a marketing expert with a preference for sales, she opens a new chapter in communication: The secret of voice – words are magic and with magic we change the world.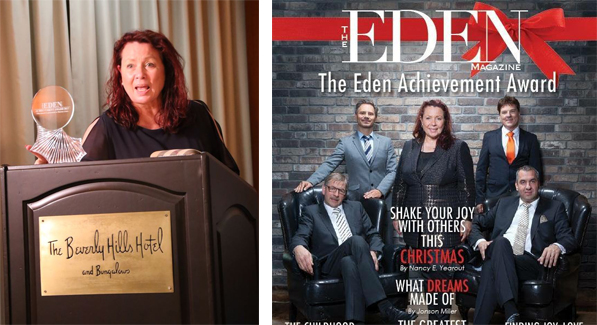 In December 2017 she was the first European woman to receive the Eden Achievement Award. Equality, freedom and personal commitment are a matter of course for her and distinguish her cosmopolitan personality. On the stages of the world she inspires people for a new language, its spirit, for charity, international understanding and the belief in the good in the world. She says: "Language unites people, is energy, is life, is our future."
The Eden Magazine – December 2017
Besides various photo shootings in the "Holy Halls of Hollywood", an exclusive one-hour interview with iHeart Radio was also held. According to the station, she spoke to about 4.5 million listeners in the USA on that day.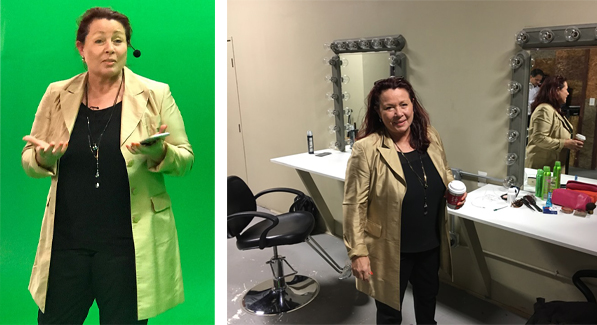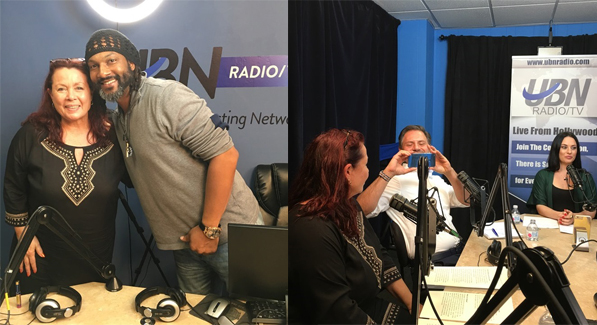 In an interview the speaker & (neuro) communication expert recently gave to "The Eden Magazine" – January 2018 issue – she was asked: "You travel around the planet with a lot of zest for life and passion. How do you do that? What's your secret?"
Astrid Arens – The Voice: "Everything I do comes from a deep conviction to do something meaningful, something good. I give something back to people out of gratitude for their lives, something that enables them to be more successful than others. The key lies in a new type of communication that is more brain-compatible and emotionally attractive – neurocommunication. My professional career is my passion and modern brain research is my favourite subject. Authenticity is a very important topic for me. I am who I am and I live by it. Certainly different from others, but in inner balance with all my life energies."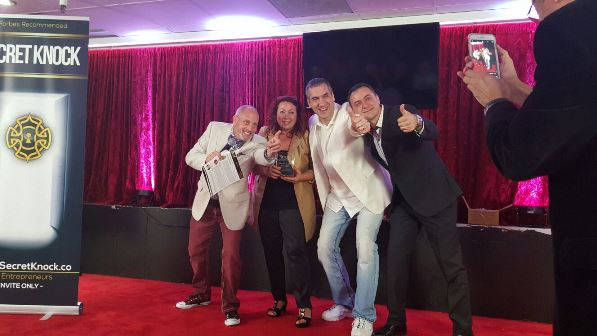 lready in spring 2016 Astrid Arens – The Voice – took her first steps on the US floor. She is the first German to win the 1st international Grand Speaker Slam (female) in Los Angeles, Hollywood. A German-American jury recognized her talent and was directly enthusiastic. The two largest US business networks – Sekret Knock, Founder Greg Reid and CEO Space, Founder Berny Dohrmann – agreed: This talent must be promoted in the USA.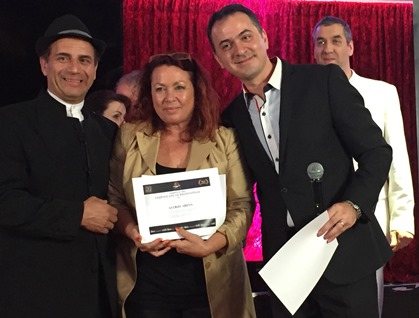 Shortly thereafter she receives the Olympic Award from Dr. Antonio Gellini. He is founder and president of the World Film Institute, the Olympia Award and the Family Film Award. More than 56 million US TV viewers watch the Family Film Awards from the World Film Institute on CBS every year. In February 2016, Astrid Arens was personally honored and decorated with the award in the "Literature" category. Presented by Founder & Chairman Dr. Antonio Gellini. A milestone that links her to personalities such as Sandra Bullock, Tom Hanks, Nicole Kidman and Ben Stiller, who have also been nominated or awarded.
Also this year the US Speaker Grand Slam Award 2018 will take place in Beverley Hills, Los Angeles. The top-class jury will include internationally renowned Hollywood stars such as Tony Tarantino (director, producer and father of Quentin Tarantino), music star Chris Pitman (Guns N' Roses) and acting teacher David Strasberg (Los Angeles Acting School).
As we know from Astrid Arens, she will participate again this year. We wish her good luck and are sure that she will be able to continue her success of last year.

Share: