Ulrich Wolf – a gifted artist, a do-gooder, the Faces Original – dreams of "Peace for the world".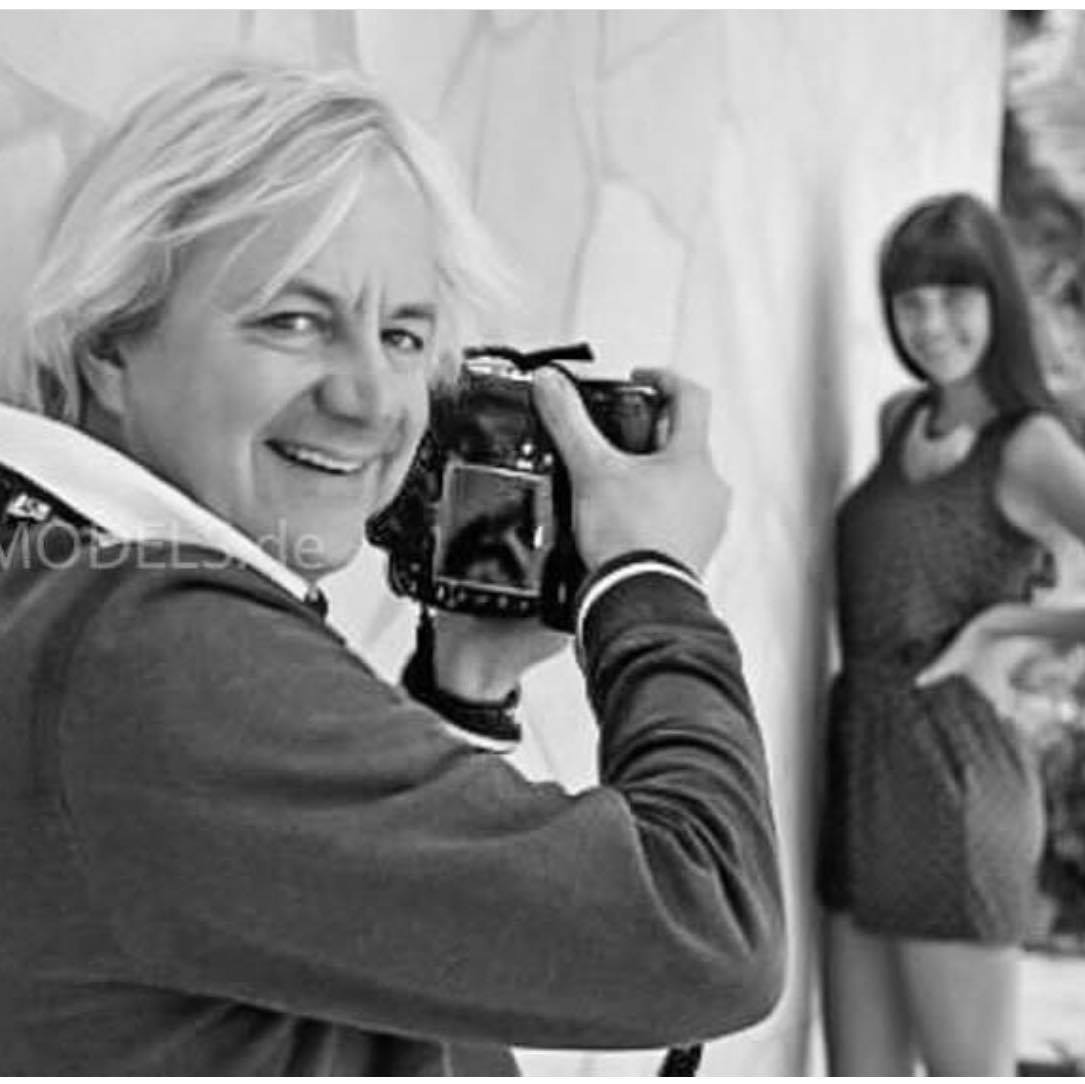 When we first met, I was fascinated by the unbelievable calm and the positive energy that Ulrich Wolf radiated. In his friendly and charming manner he answers my questions with great pleasure. He makes himself comfortable and one immediately feels that he is living the moment that he is in the here and now. Totally on his toes.
Ulrich Wolf (59), born in Wiesbaden, has literally imbibed his talent for photography with his mother's milk. Both parents were successful photographers, and famous people walked in and out of their homes every day. At the age of 10 he already had his own camera and developed films in his father's laboratory. Together with his brother he already worked as a model in childhood. Remember, "Mom, he hasn't been drilling at all."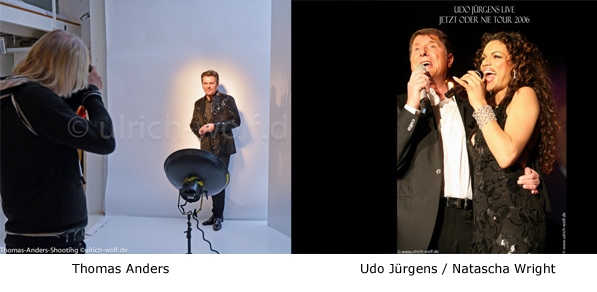 What was important to you when you started taking pictures?
I really wanted to create something of my own and not having my future made for me. That's why I started my professional career with an apprenticeship as a photo assistant with Herbert Dengel, Playboy Productions, Otto Weißer and Harald Reiterer. At the same time I built up my own photography.
What do you think of classical press photography?
It was clear to me relatively early on that I would dedicate myself less to press photography. With the camera you lose the distance to a person, to a situation. You pass certain bannemiles in search of the best picture. In politics and sports, 20 or more photographers are often on site. Boxing, elbow penetration up to lacerations, as long as I have the best picture ever.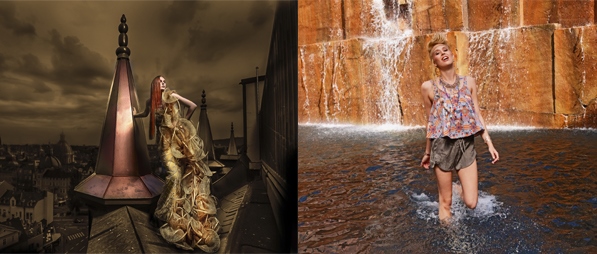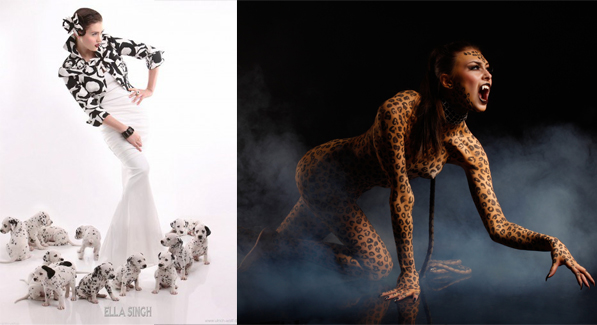 You're building your business now. What did you start with?
I created setcards for models. Everything was mouth to mouth propaganda. At that time there were no homepages. They went from agency to agency. In the mid-90s I made my first detours into art. I made in fashion and nudes. For the first time I draped a model in 150 litres of Jell-O and showered her with cream. My photo agents were thrilled.
When did you start your Faces series?
In 2006 I founded my own model agency and started to experiment with my first Faces ideas. It has developed as an offshoot of a cosmetic order. All in all I have created more than 30 motifs with my great friend and stylist Tina.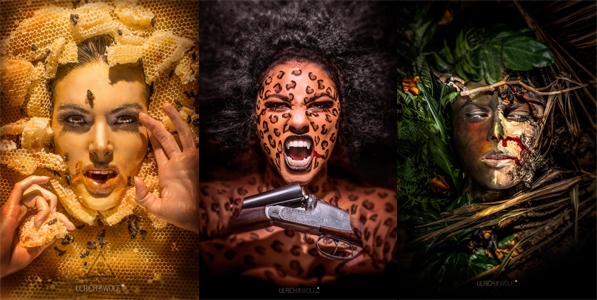 What characterizes you as a fashion photographer?
I try to develop my own visual language in order to achieve a recognition effect. It's like my handwriting with my own signature.
Communication is particularly intensive for me. I support the models in posing. You have to see the model's mistakes and then support them in such a way that a good photo is taken.
For me, a well-functioning team is of the utmost importance. With peace and patience to success.
Every photographer has a secret to success. Which one do you have?
I see my success in the fact that I have remained human, that I am authentic with every single fibre and every single cell of my body. What I do is my passion. I do everything myself on set. I take pictures manually without a light meter or other digital aids. What you need in this business is stamina. You're gonna have to stay with it and believe in yourself.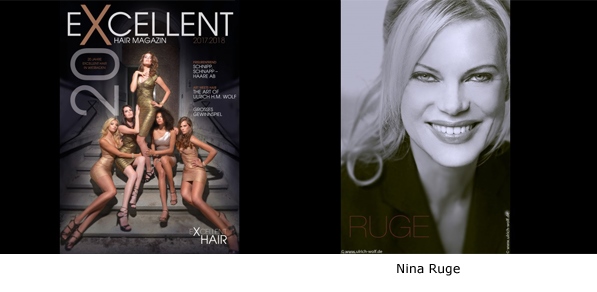 What does success mean to Ulrich Wolf?
Recognition when someone's proud to have a picture I took. If I can put a smile on people's faces. Even if people think they are less photogenic, I try everything to get the best out of them. An intact family. Harmony is very important to me and direct access to nature. My dogs, I love Golden Retrievers, which I also breed. I have many ideas and like to rush into a new project. The feedback from the participants gives me back the strength and power.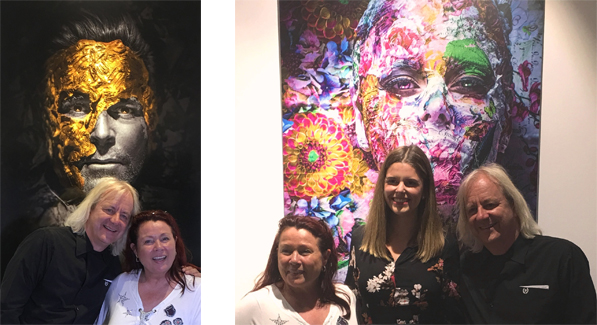 Faces: Thomas Anders – pop singer – & Julia and Ulrich Wolf & Astrid Arens
Astrid Arens is the No. 1 when it comes to topics such as neurocommunication and marketing. When the tough business lady attended Ulrich Wolf's successful opening in Wiesbaden, it really burst out of her: "What a great person. Highly creative and incredibly likeable. His works are balanced, address highly emotional themes and shake up. His pictures are anchored in the mind of the viewer in a unique way. A talent unparalleled. Especially his humanitarian commitment is great. And his Faces series stands for it. I can recommend to everyone to visit exhibitions of this exceptional artist and to spread the word about his works."
What is particularly important to the private person in life?
It is important to me that everyone around me is doing well. Time is especially important to me. I want to capture and live the beautiful moments of life. For me, the family, my life partner Tammy (without her I am only half) and our golden retrievers are particularly important. They look for my closeness and make me totally happy. Friendship means a lot to me and health. Of course, money also plays a role.
But what I want from my heart for all people is
"Peace for the world."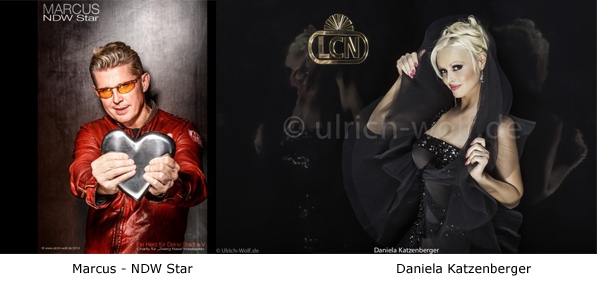 Share: