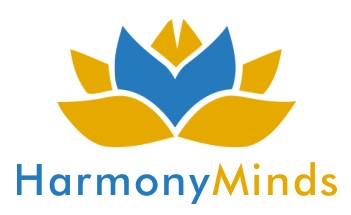 The HarmonyMinds Story
HarmonyMinds – The Mindful Revolution – is the leading online magazine for sustainable and conscious living in German-speaking countries. Founded at the Google Campus in London, HarmonyMinds Media is also based in Dresden and Berlin.
We are convinced that "Mindfulness" has a great future ahead of it. Far beyond today's social presence and perception.
We are looking forward to the good cooperation with the Business Voice Magazine from November 15th and look forward to welcoming you regularly.

Share: