The 5th "The Soirée" Gala Night of the Music Industry and the "Living Legend" Award 2019, Los Angeles, Roxy Theatre – 9 February 2019
"The Soirée" and the "LIVING LEGEND" award, presented by Cut the Bull Enterprise, are an annual music industry gala night where celebrations and networking take place. The GRAMMY® Award winning and nominated artists will again participate in this year's 5th Annual THE SOIRÉE, which will take place in LA on Saturday, February 9, 2019.
Participants include entertainment industry executives, major labels, managers, producers, licensors, agents, as well as celebrities, VIPs and industry influencers.
The host Al Walser is producer of the GRAMMY® winning album 2017 and a GRAMMY® nominated artist. He is singer/songwriter, founder and producer of the annual high-end events of the red carpet – THE SOIRÉE (USA on Grammy weekend) and REBEL&CAVIAR (Switzerland in August).
Al Walser is also the producer and host of the weekly leading Top 20 countdown show, which is broadcast on hundreds of radio stations worldwide.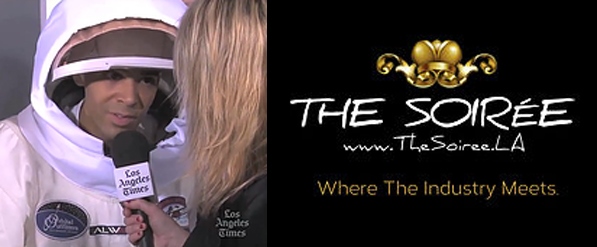 Dionne Warwick is the winner of the "LIVING LEGEND" Award 2018, selling more than 100 million albums worldwide.
She said, "I really appreciate you all thinking of me. Thank you so much for considering me for this wonderful award."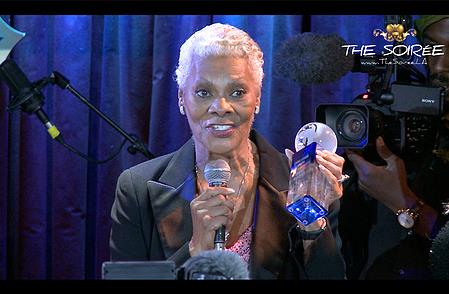 Exclusive report about Al Walser in Business-Voice-Magazin 2018.

Tickets for this unique event can be booked at :
https://www.eventbrite.com/e/5th-annual-the-soiree-black-tie-red-carpet-gala-event-award-weekend-tickets-52337312310
Photo credit : www.alwalser.com – Website made by Cut The Bull Enterprise